Digital marketing
Meaningful engagement.
Dynamic content.
Digital marketing is both a science and an art form. Think is an award-winning digital marketing agency that creates beautiful, engaging content that brings to life your brand story across every channel whilst using our understanding of your audience, your business aims and any existing data to create highly targeted campaigns that get results.
If that sounds appealing, read on…
Campaign creation
At Think, we create strategic marketing campaigns to take your brand further and attract new business and connect with customers. Our campaigns work in unison across all your digital channels to resonate with your audience and help tell your branding story.
Content
Content fuels businesses, it is central to any marketing effort. At Think, we don't just do content for content's sake. We produce content with a purpose which cuts through the noise to grab the attention of your audience. Whether that be creating bespoke images for social, writing a blog post, a news story or creating a podcast or animation.
Social media management
We create social media campaigns that stop the scroll. A mixture of great written copy and eye-catching video and images to ensure your business gets noticed and keep your fans and followers engaged.
Think are a digital marketing agency who can also amplify your social media campaign by carrying out paid social campaign with carefully crafted creative and expert targeting to meet your business objective.
PPC (pay-per-click)
With the right keyword strategy, you can instantly appear on page one and be in front of people who are searching for your solution to their problem. Google Ads are a great way to make sure your business is being seen by the right people. More people are aware of you and what you have to offer than before.
"Paul has an excellent knowledge in terms of design and marketing strategy. His enhanced team are very responsive, capable and conscientious. We can't thank them enough for all of their support and for going the extra mile in regard to our recently launched community share offer."
Gareth Jones, Emerge Recycling
"We're very pleased with Think's work – they've been responsive and patient due to delays caused by the pandemic, and produced exceptional results."
NW ADASS
"Think have a great way of planning and executing marketing strategy. The team are great to work alongside and have great creativity in terms of creative writing, social media plans and graphics design. they take a lot of pride in their work and put a lot of effort into reporting."
Billy Hume, Venom IT
Our approach
If you decide to work with us as a digital marketing agency on your branding or website then we will already have a solid grasp of your business, your audience and the market you operate in. If not hello! We will take you through a discovery process to get to know your brand as well as you do. Our 5 key steps for a successful digital marketing campaign:
1. The goals
What are the ambitions for the business? What are the marketing goals that support this? What do you want the campaign to achieve and how will we measure it?
2. Define the audience
We need to make sure we serve our messages in the right place at the right time. Who are our audience? Where are they? And what are their behaviours and interests?
3. The channels
Once we know who we are trying to target we can plan the best channels to use to reach them – are we active on the platforms our customers use?
4. Content
What are we trying to say and what content will work best on these channels to drive the behaviour you are looking for?
5. Optimise
Test and learn! The beauty of digital marketing is real time results. Keeping an eye on daily/ weekly/ monthly stats and comments will allow us to continually optimise the campaign.
Related articles: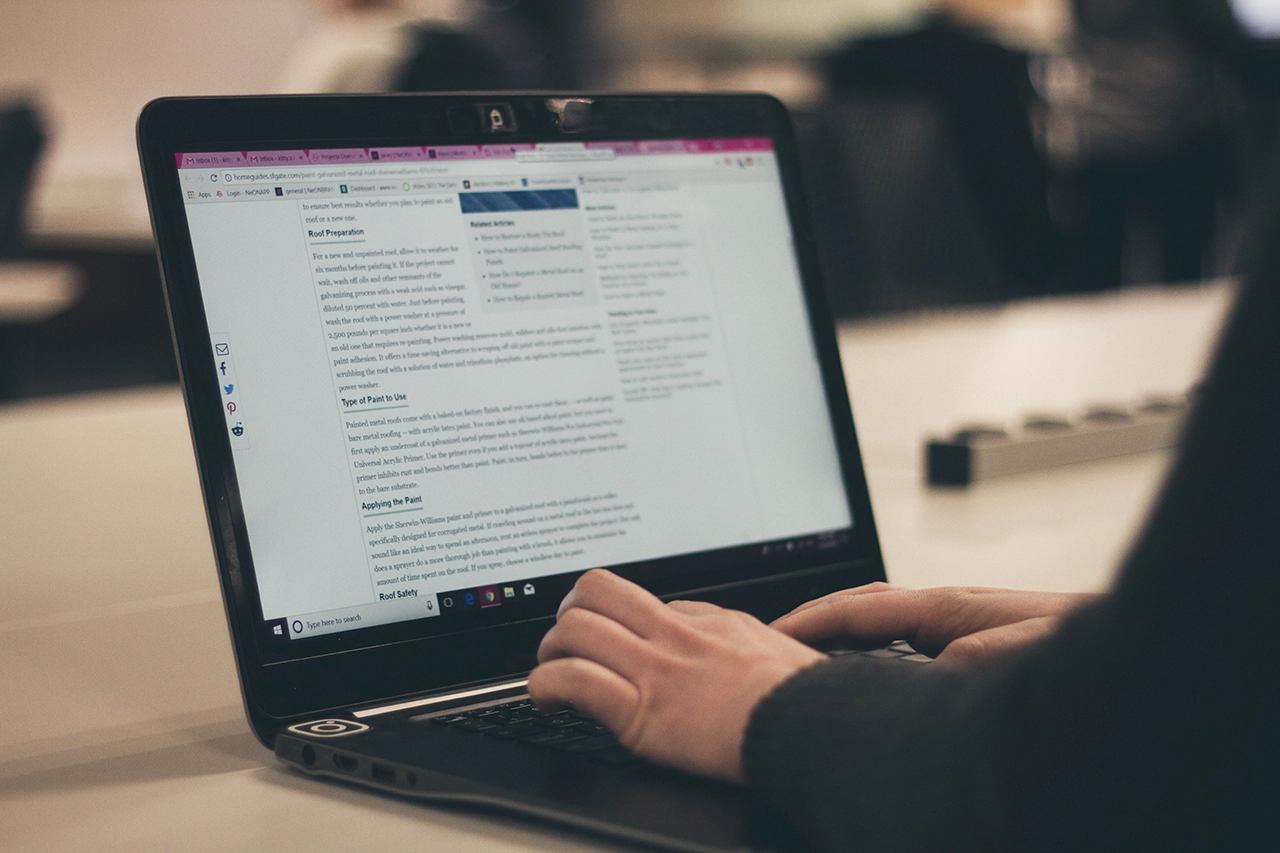 Content marketing strategy: What is it and where do I start?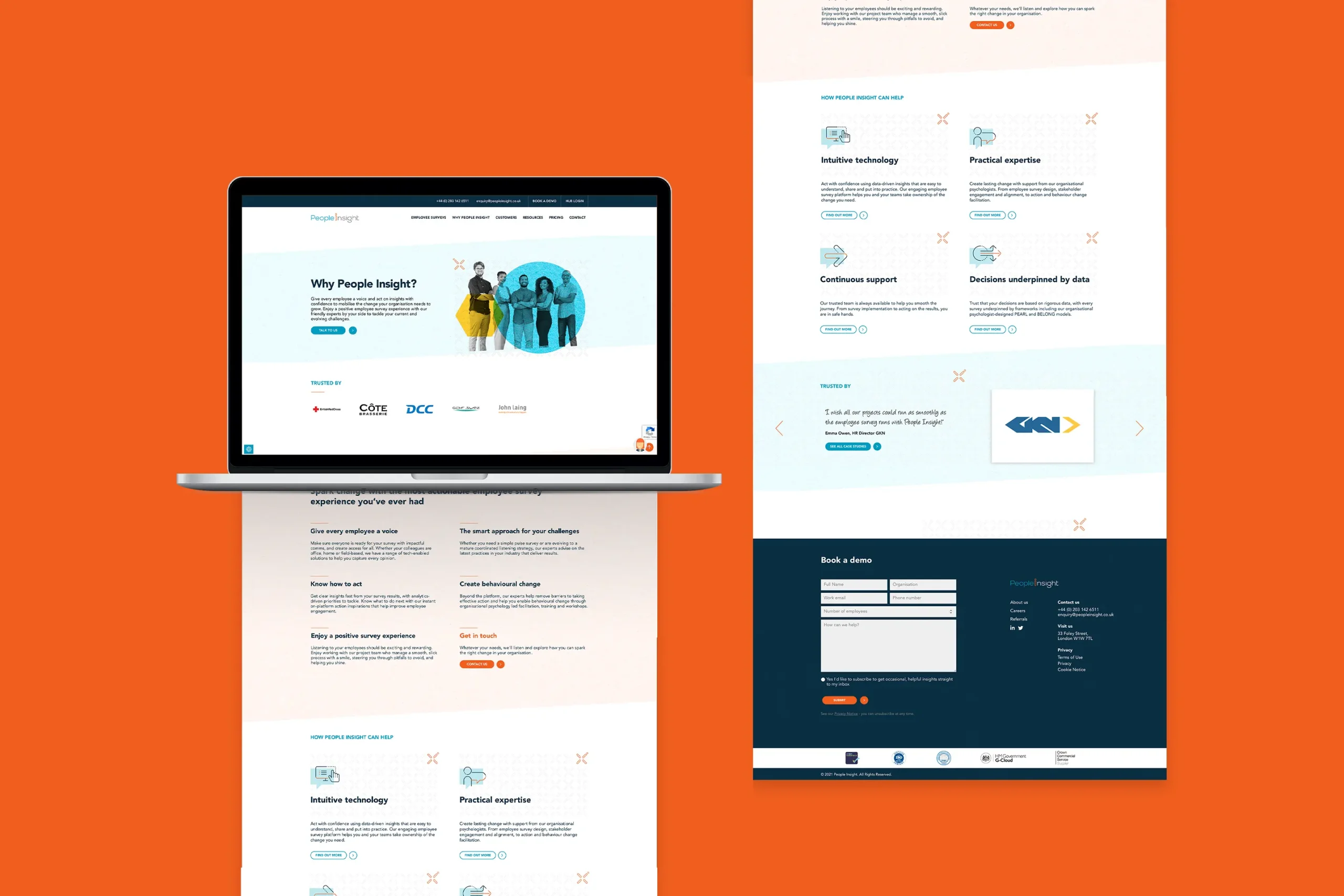 Why do I need landing pages?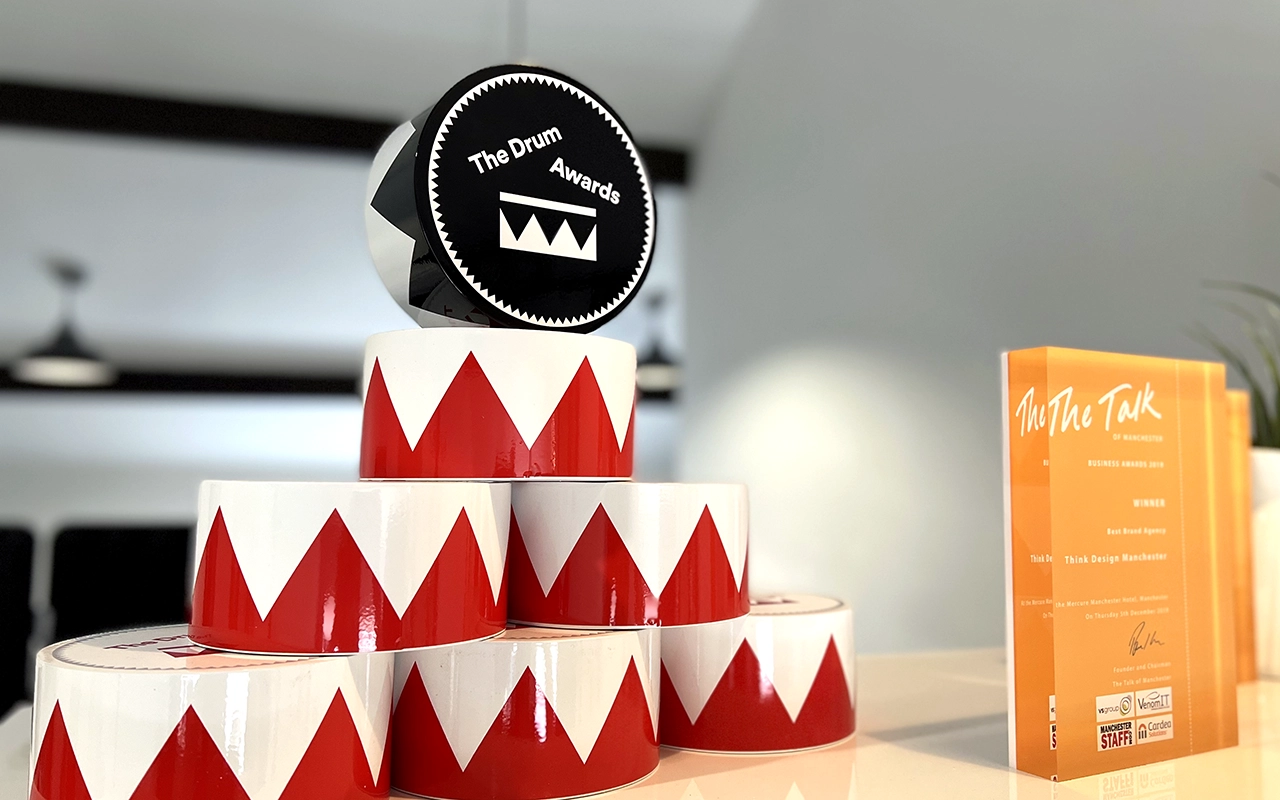 Think's founder on adapting to change and winning awards
Let's talk about your digital marketing…