Brand strategy
Building successful businesses.
For your business to work smarter, you need an anchor point to guide all of your brand communication decisions, this is your brand proposition and the cornerstone of your brand strategy. Without this, everything from your brand tone of voice to your PPC targeting and website user experience could be off-course and hamper your ability to attract the right people.
If you need help refining or redesigning your proposition, our team of brand building experts can help:
Audience research.

Competitor analysis.

Brand planning workshops. 

Brand proposition development. 

Strategy and storytelling.
At Think, we're proud to be one of the most award-winning brand strategy agencies in Manchester. With years of experience and a proven track record, we can help you build an effective brand strategy that will set your business up for long-term success. Contact us today to learn more about our services and get started on creating a winning brand proposition for your business.
Audience Research
Do you really know your audience? Think can help validate your thinking through audience research and detailed personas. This real-world information will help create relevant and motivating communications and provide the business case and inform everything from brand direction to digital product innovation.
Competitor Analysis
What is happening in your space? Are there indirect competitors to consider? How are you different and why should customers choose you? Conducting a thorough competitor analysis of existing brands will help you identify the white space to own and stand out in your category.
Brand planning workshops
A brand workshop can be facilitated by Think's brand strategists. The purpose is to work with key stakeholders and hone in on a final brand proposition that is credible, relevant, unique and can stretch with the future ambitions of the organisation.
Strategy and Storytelling
All that remains is to bring your brand strategy to life! Pulling together the pieces of the story and how we arrived at the solution is all part of the process, providing a comprehensive picture of your brand strategy and key messages to share with stakeholders across the business and ensure alignment.
"I love how thorough the setup for our project was. The initial brand refresh brought in some great experts, strategic thinking and really helped us to evolve our positioning. The team are easily accessible and a pleasure to work with. The CMS behind our new website is super intuitive. All the snagging since we went live has been sorted efficiently. I'm really pleased with the outcome."
Carolyn Nevitte, Marketing Director, People Insight
"We were really impressed with how Think challenged us to broaden our brief and rethink our visual identity and proposition, demonstrating the tangible benefits that could be achieved if we trusted them with this wider brief. The website has now launched and the Venom team are blown away by the results, we look forward to the next chapter in our relationship with Think."
Steve and Becky, Founders, Venom IT
Our approach
Are you a startup looking for a brand new brand or an established business in need of a refresh? Perhaps you are looking for a complete brand overhaul? Or maybe you're not sure what you need and are looking for some expert advice. Wherever you are in the branding design process, we can tailor our approach to suit your needs:
1. Discovery
Think get to know your brand, your business goals, your customers and your market as well as you do.
2. Research
Where are the gaps in our understanding? Think can provide audience research and competitor analysis to back up your thinking and support internal buy-in.
3. Brand positioning
Perhaps this is a process of sensor checking your existing proposition, or defining a new brand proposition through a brand strategy workshop with key stakeholders.
4. Brand audit
With clarity around the positioning, how do we think the current branding stacks up? Does it align to the ambitions of the business?
5. Design direction
Armed with this information, Think can create the return brief. This is the brand design direction and work can begin on the concepts.
Related articles: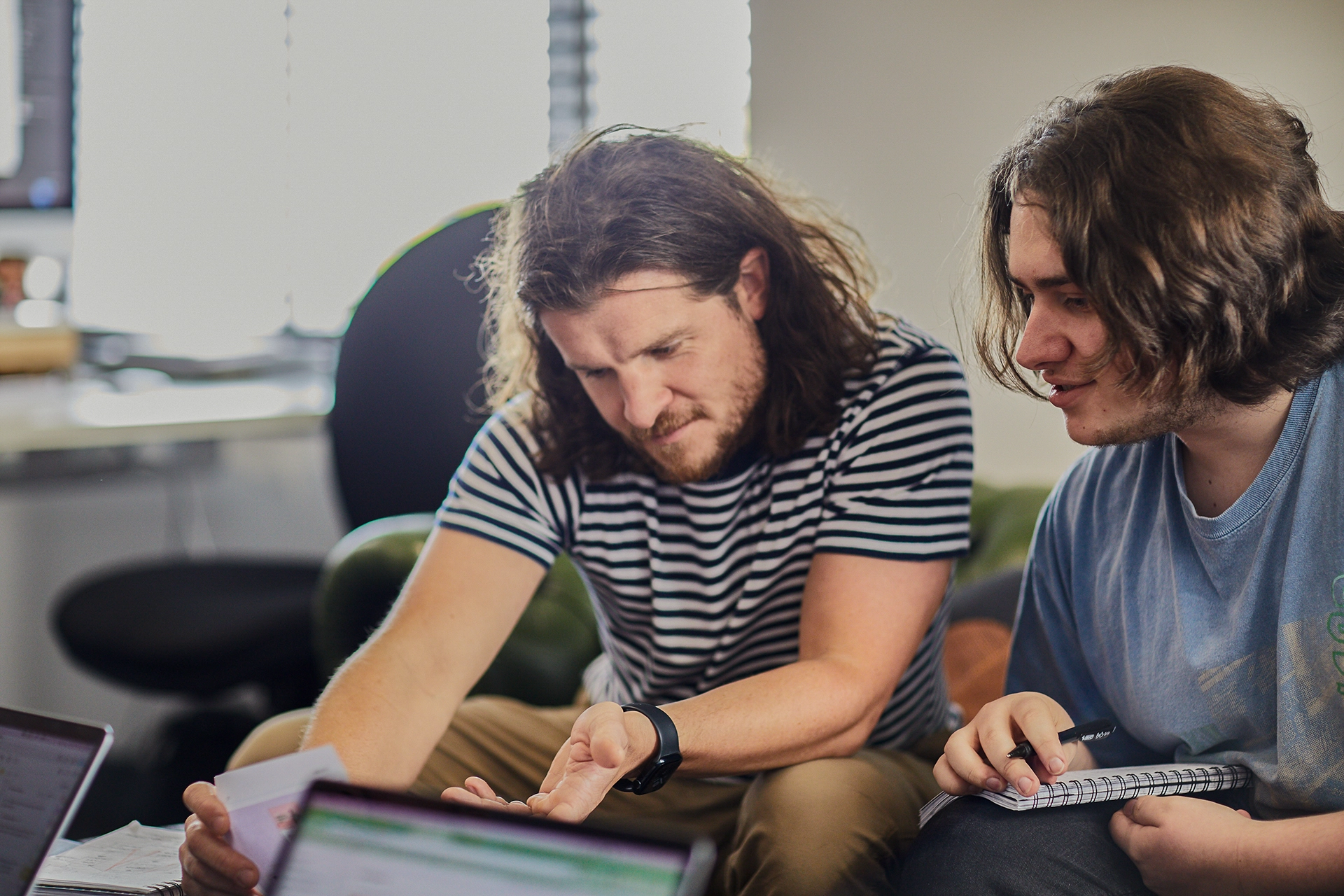 How to develop a brand strategy: a five-step guide to success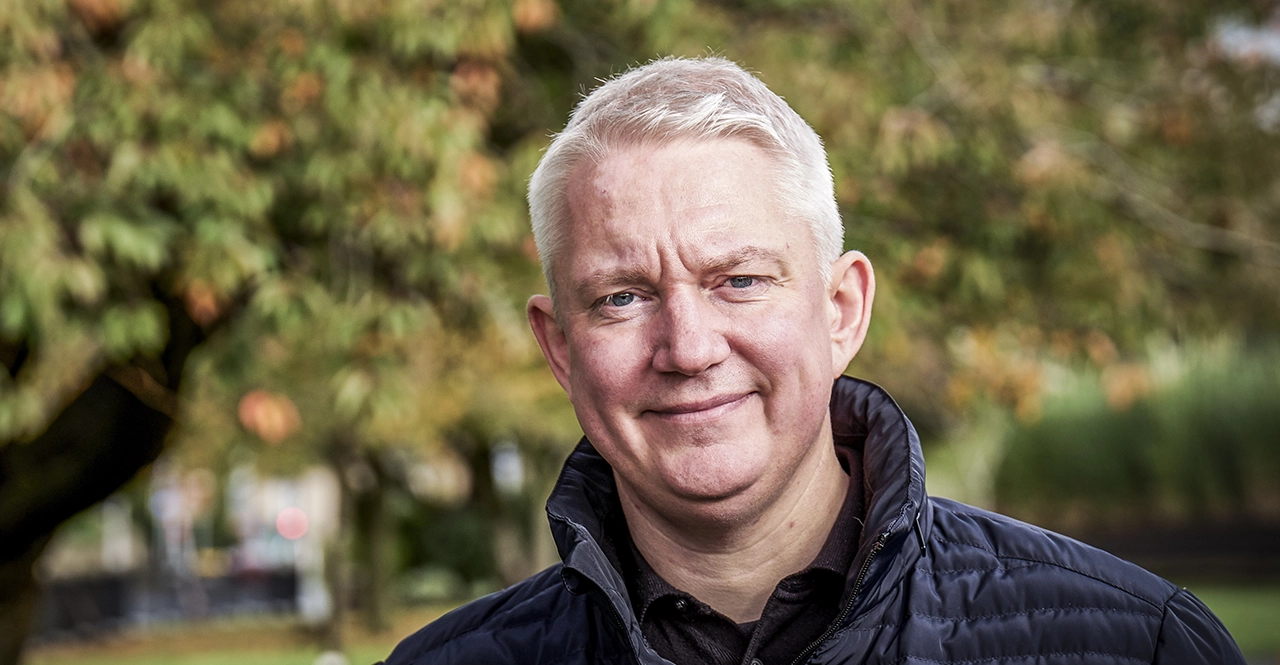 Challenging brand perception wins the pitch for Venom IT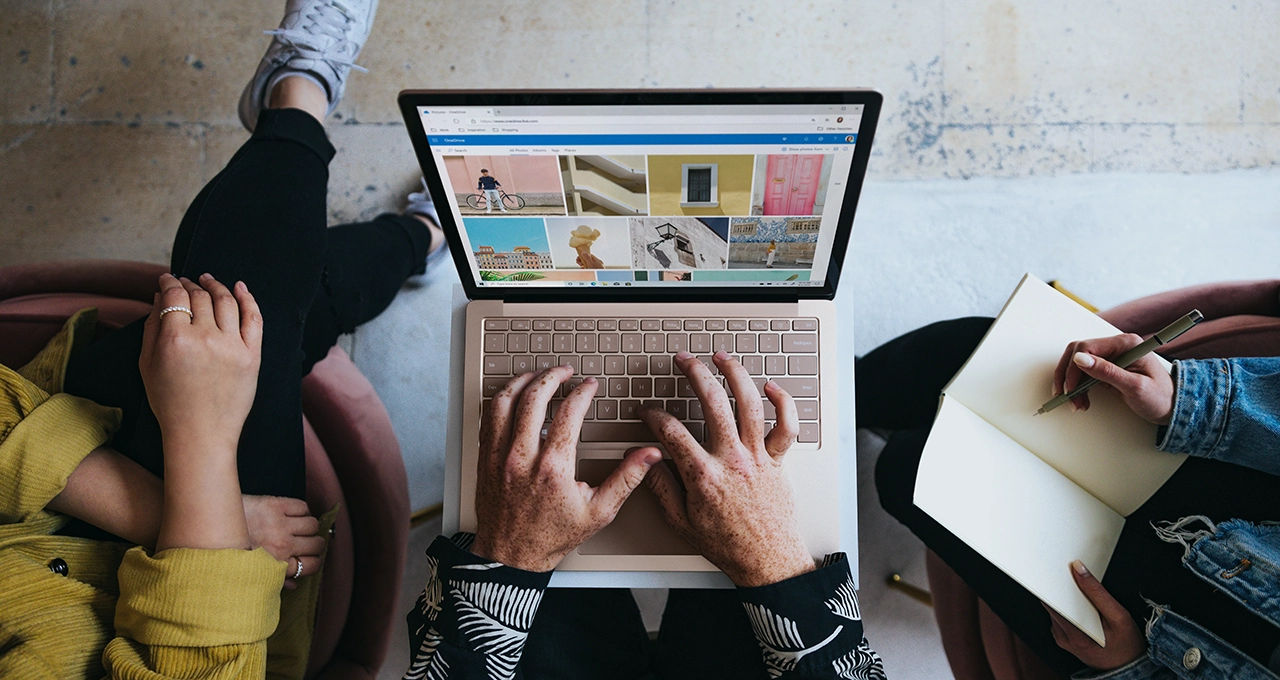 As B2B marketing comes of age, can B2B research step up?
Let's talk about your brand strategy…