Illustration
An artistic voice through multimedia.
At Think, we are a full-service creative digital illustration agency that specialises in helping businesses grow and succeed through our innovative and engaging illustration services. Whether you are looking for dynamic illustrations to enhance your branding efforts or compelling visuals to engage your audience, we have the expertise and experience to help you achieve your goals. With over 10 years of experience
Sometimes only an illustrative route will do. Between our talented team of internal visual artists and a trusted pool of concept illustrators we are an experienced, award-winning illustration agency who can create a vast array of visual styles to cater for any tone and style of communication.
Let our portfolio do the talking…
Iconography 

Concept/ editorial 

Infographics

Brand illustration
"An excellent collaborative design process, delivered at pace during a national crisis (covid-19) with extensive knowledge and experience of inclusive practice to ensure the end product was accessible for all."
Jane Mcdermott, Project Manager, University of Manchester
"Think Design Manchester demonstrates the effectiveness of a small business on a global scale. We are so very pleased to be working with such wonderful creatives, who are clearly knowledgeable and trustworthy. We will continue our relationship with them as we expand our organisation and can't recommend them highly enough, especially when considering a charity rebrand."
Suzanna Law, Founder, Pop-up Adventure Play
"Great to work with, had a long-term partnership since Think starting trading (and before)."
Patrick Gallagher, Head of Marketing, Balfour Beatty
Related articles: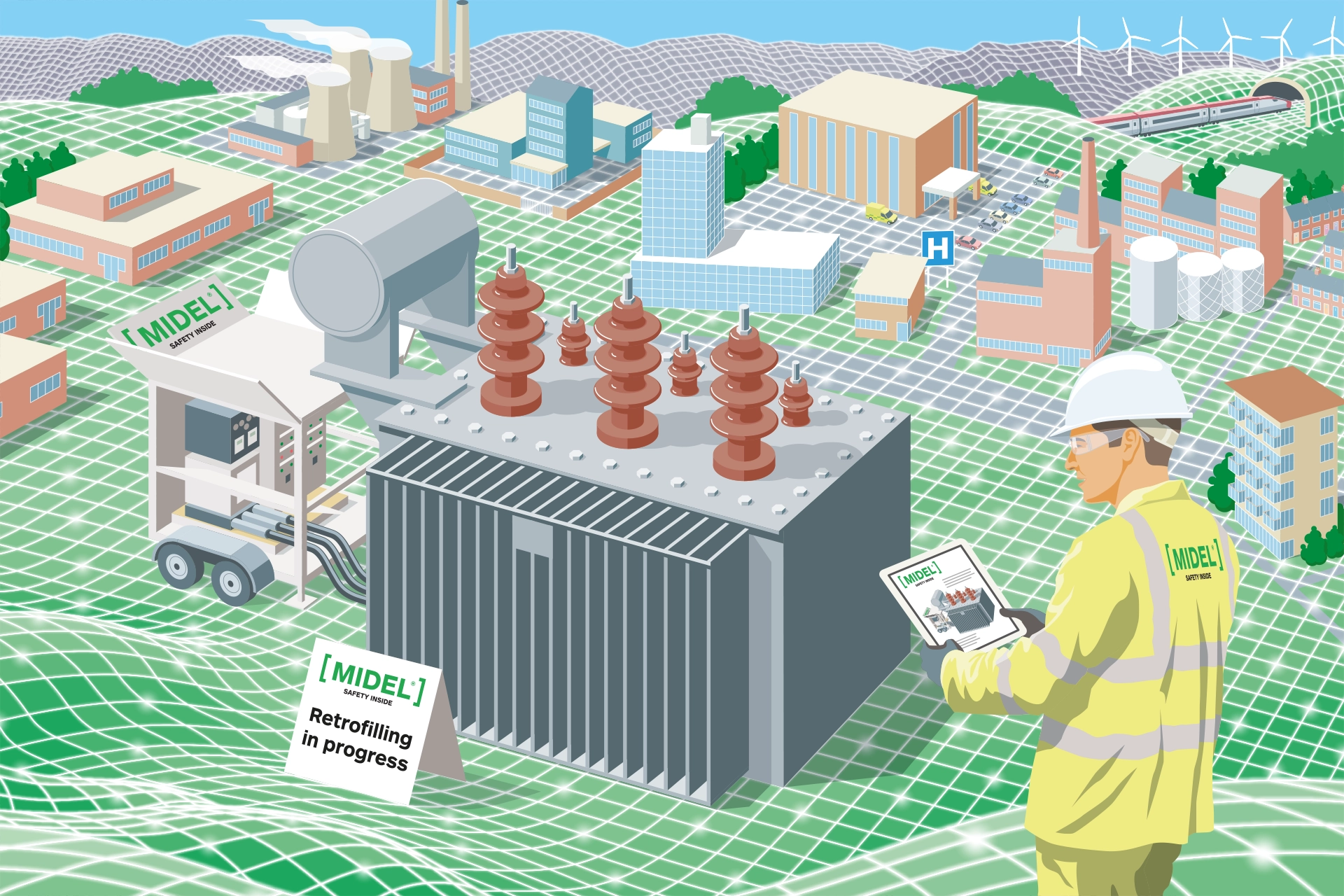 Graphic illustration for MIDEL to visualise a complex message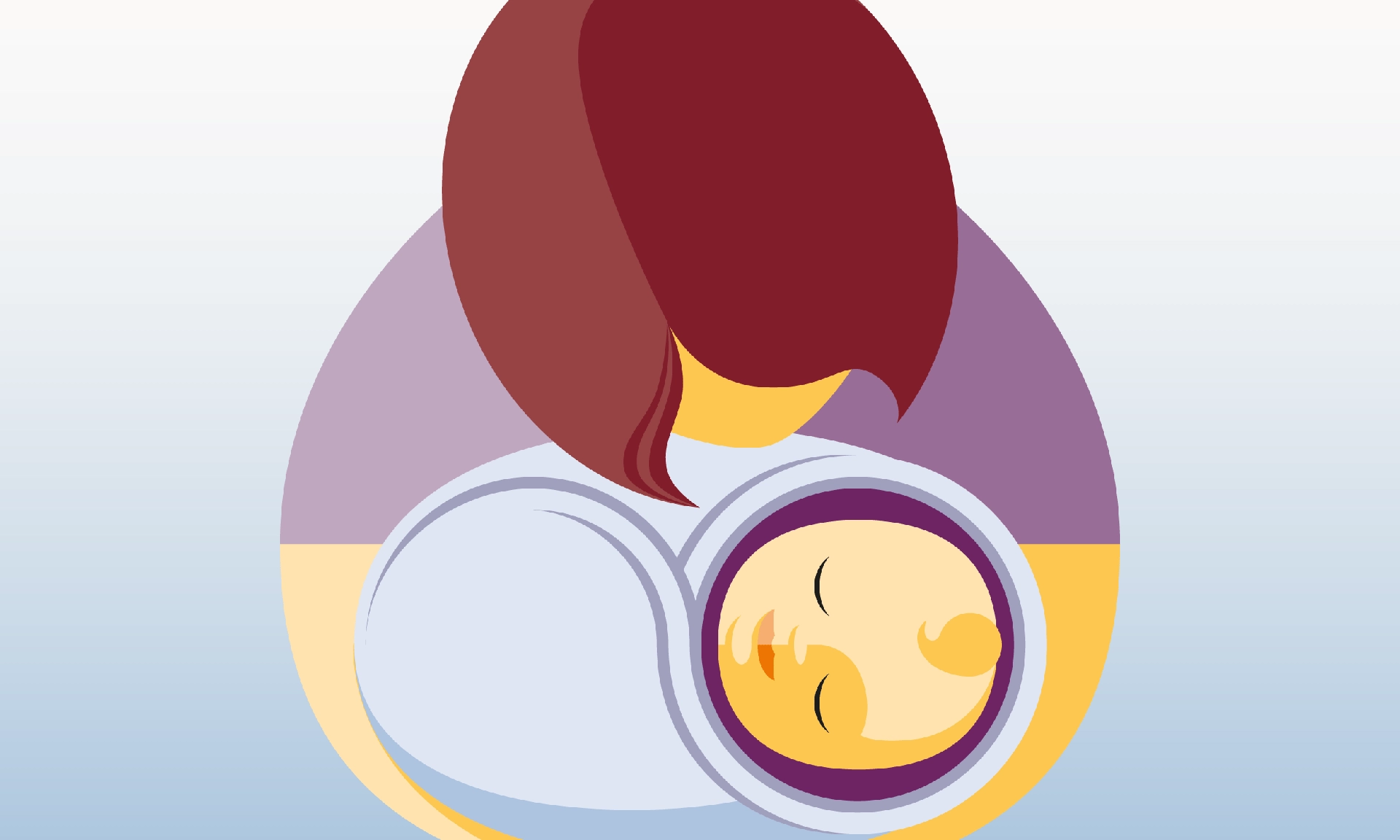 A campaign to celebrate the parliamentary health service ombudsman's achievements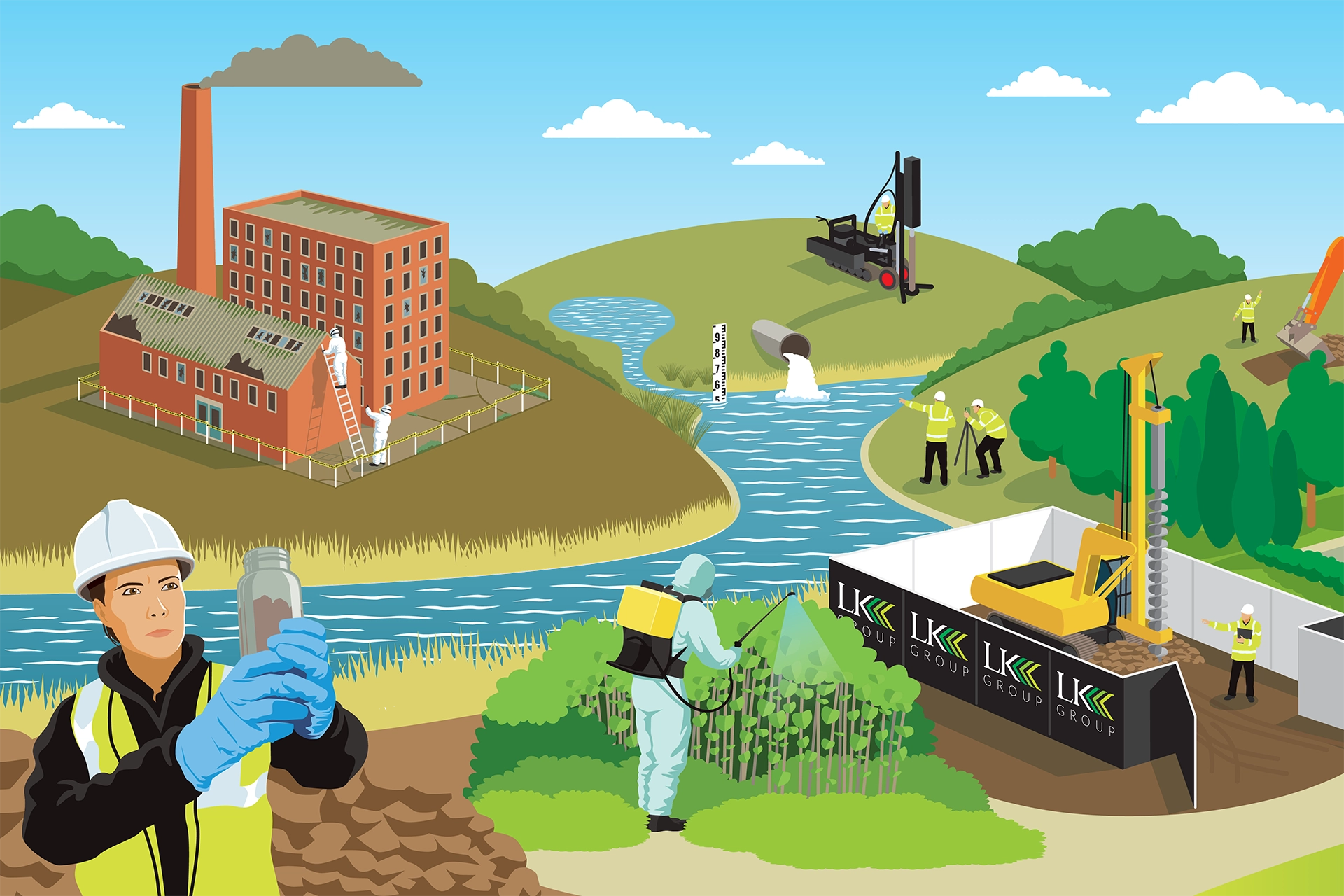 Why you should be using infographics
Let's talk about your illustration requirements…