Legislation changing report design for the UoM
Influencing government policy with a 'Healthy Homes' illustrated report and animation.
Back to work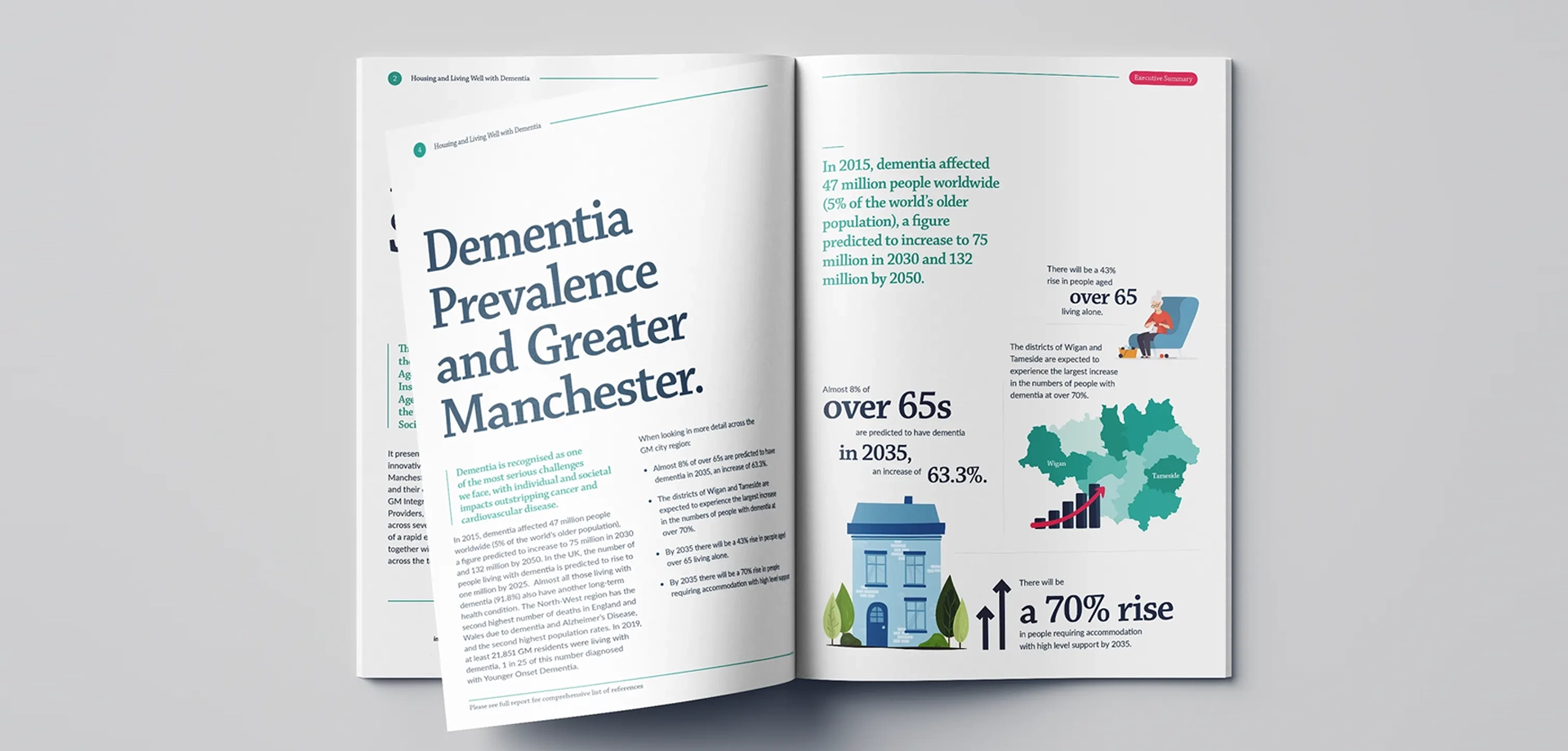 The challenge
Influencing government policy is one of the hardest possible things to achieve. Yet the Healthy Ageing Research Group at the University of Manchester strive to do just this with a level of passion rarely seen. We are delighted and proud to be able to say we have worked with Jane McDermott, the Policy Research Unit Manager, for a number of years, starting with a collaboration between herself and the Centre for Ageing Better, through to delivering the incredibly successful Keeping Well at Home brochure.
Following this Jane got in touch to commission Think to create a policy report (that didn't follow the usual stuffy ones created in Word). The report itself was being produced by Dementia United (within the Greater Manchester Health and Social Care Partnership)  in collaboration with the University of Manchester and the Manchester Institute for Collaborative Research on Ageing.
The report consisted of seven recommendations from an extensive 18 month long consultation period with over 250 stakeholders. Which was to be presented to Cabinet Ministers at an event in London, back in December 2021.
The challenge was two fold. We needed to design and illustrate a 90+ page report from scratch – with literally no visual assets to work – within six weeks.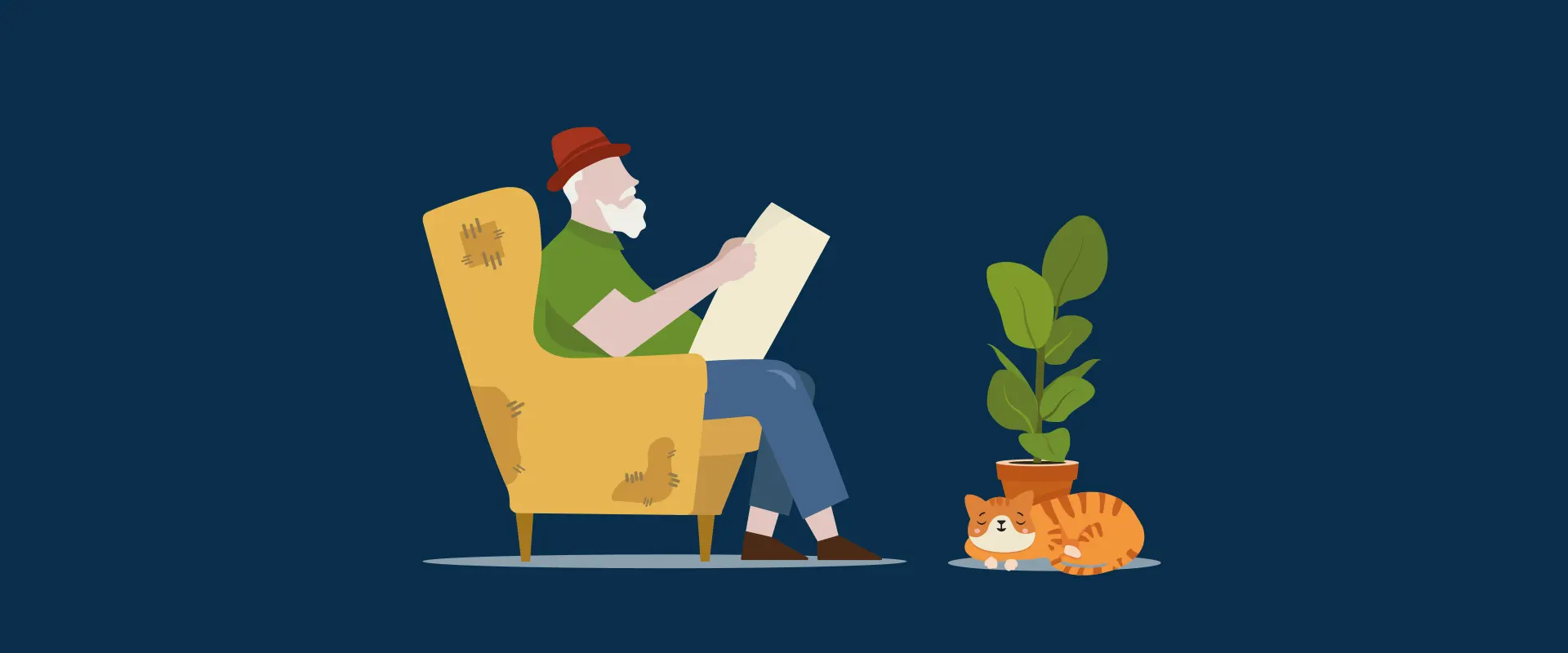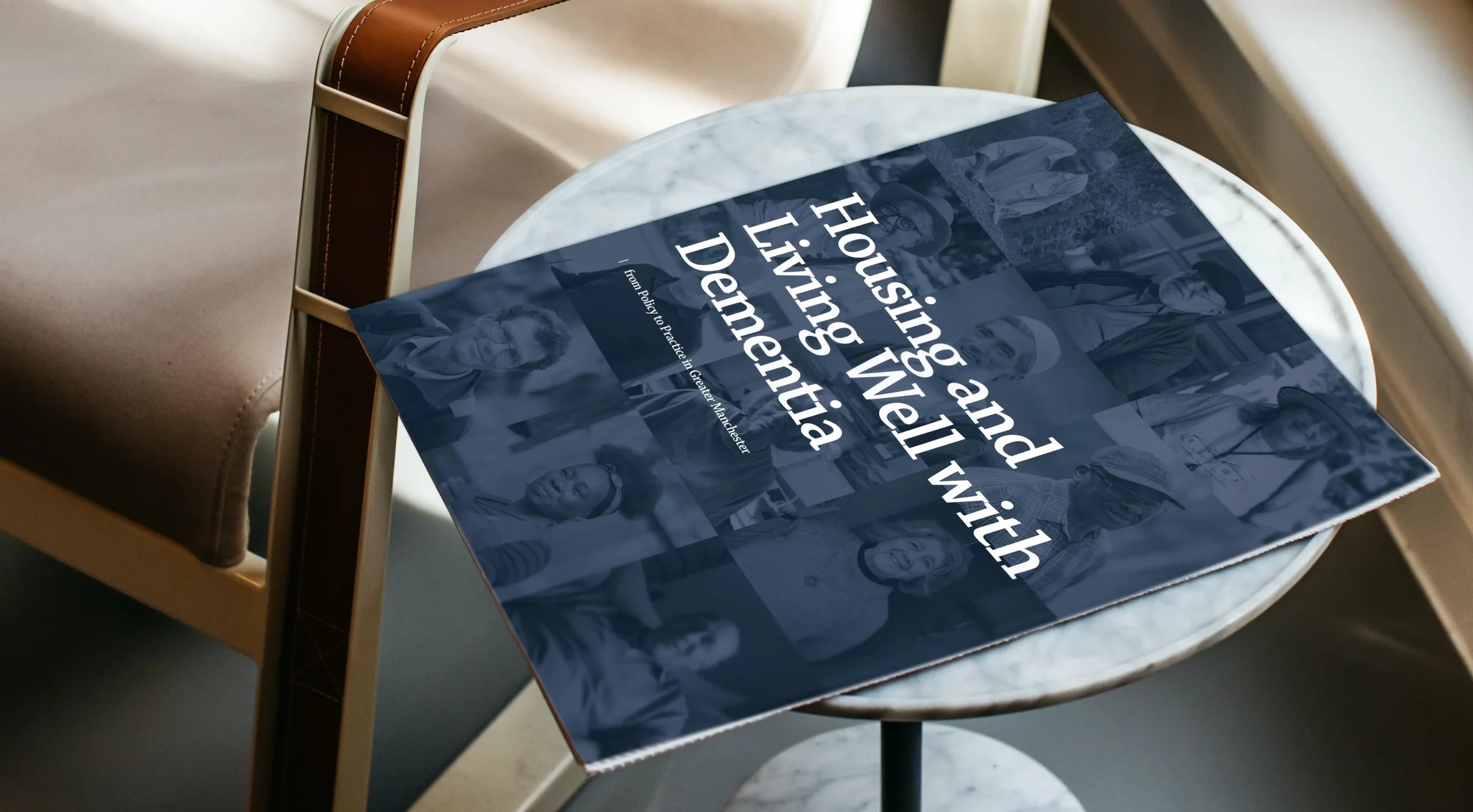 The approach
We started by creating a selection of mood boards to get key stakeholders engaged with the possible stylistic options we felt were appropriate for the project. After an initial Teams call and we had narrowed down possible visual styles to three, we created a couple of designed double page spreads to show how these would be executed.
These were presented via a second teams call for stakeholder sign-off.
Cue swerve-ball. The organisation who had been lined up to create the accompanying animation pulled out last minute. The element of the project involved sourcing four voiceover artists, the initial storyboarding of the animation, the illustration and then the actual production of the piece – in two weeks.
The results
The project scope finished with a 92 page report, a 24 page executive summary and 3.23 min long animation. Presented virtually to the Government Ministers, the end result was a change in legislation for all new builds to be accessible.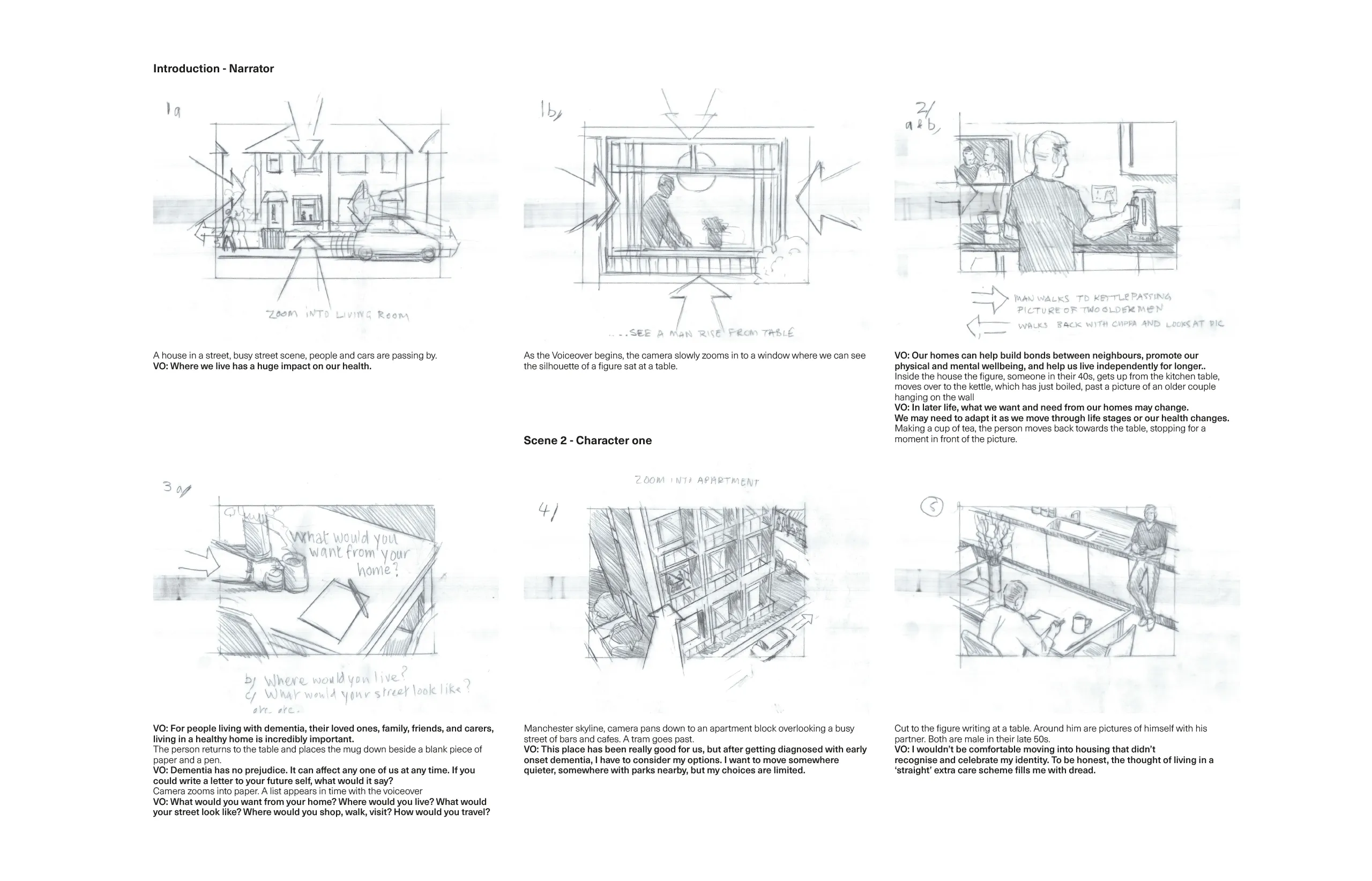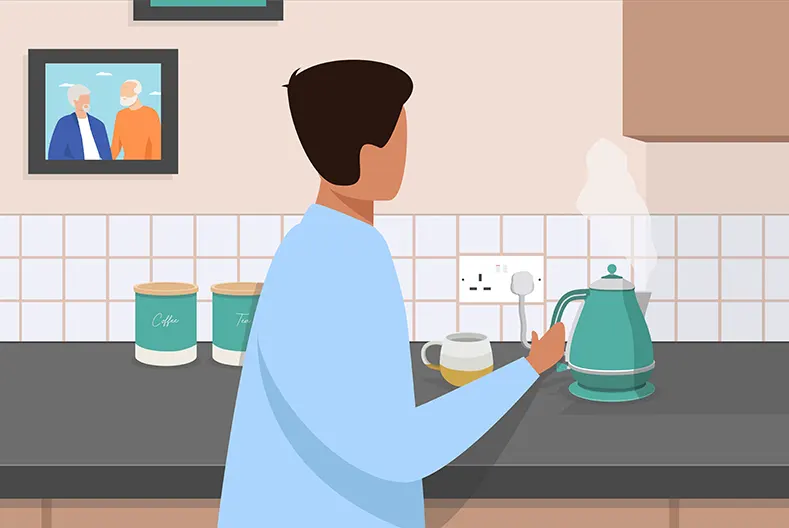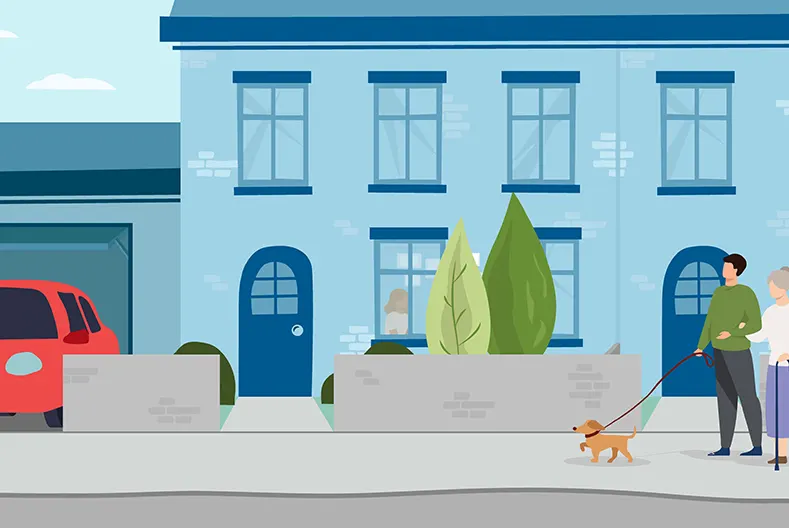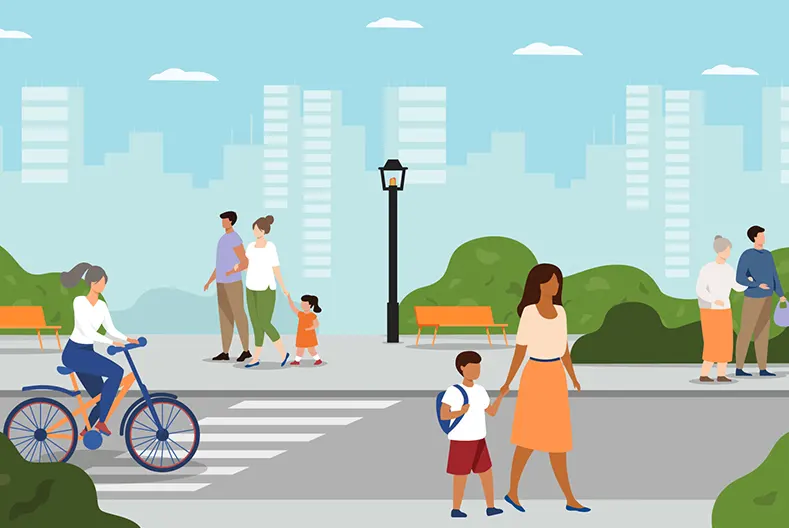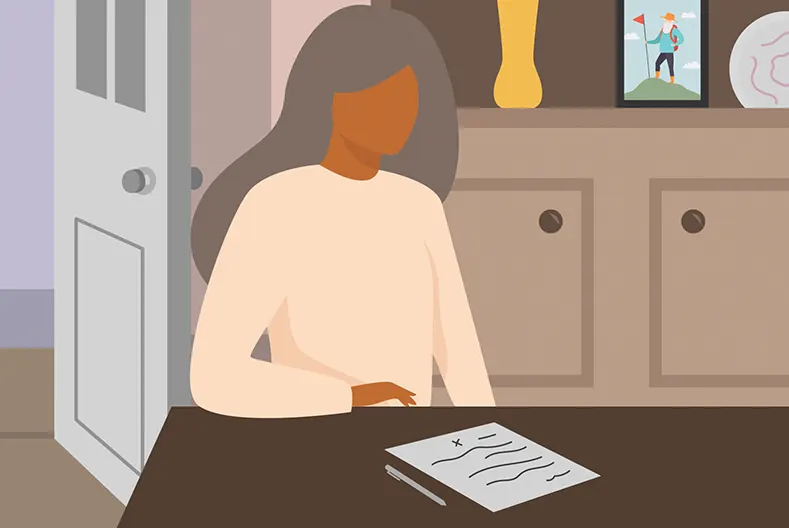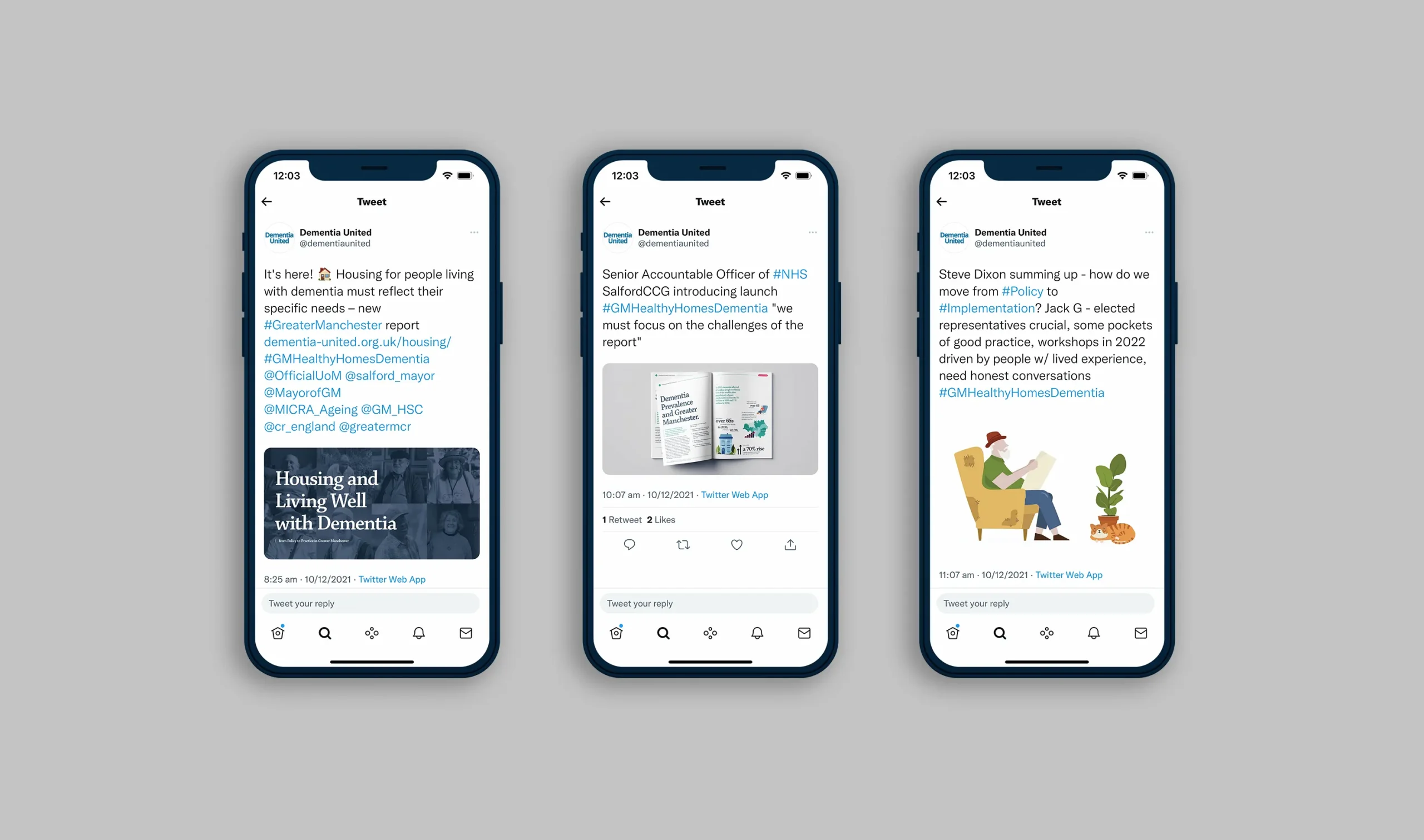 "Since the beginning of our engagement, working with Think has been collaborative and has transformed the way we communicate. The latest report 'Housing and living well with dementia' was no different. Think spent time to understand the subject matter and produced engaging illustrations from scratch, that really captured what we were trying to communicate. Professional, speedy yet thorough, I would highly recommend the Think team, especially when working with sensitive material. The final report has been a huge success and has led to direct changes in policy and practice both across Greater Manchester but also nationally.  The accessibility and design of the report alongside the animation have been key to its dissemination and impact success."
Jane McDermott, Healthy Ageing Research Group Policy Research Unit – Older People, University of Manchester