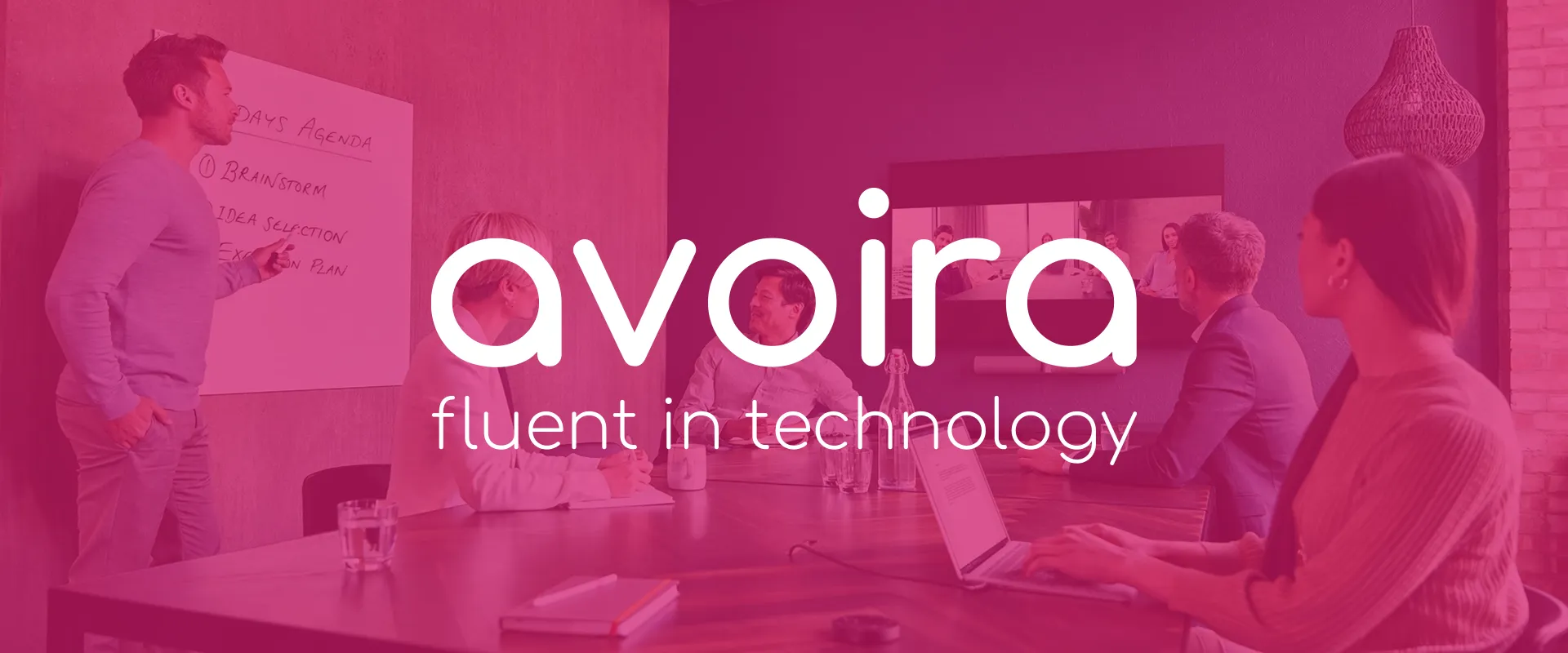 The challenge
Avoira, a leading technology solutions provider, partnered with Think for their design and Avoira technology marketing needs. Finding the right partner to help with your design and marketing needs can be a challenge. However, when Avoira turned to Think for assistance, their search came to an end.
Through our monthly design retainer service, they have access to an impressive range of graphic design and marketing services. This makes them ready and able to tackle any project.
As Avoira's marketing and graphic design partners we've successfully collaborated on over 60 projects in the last 12 months. From email marketing campaigns, social media graphics to website pages, we have worked together to achieve impressive results. Moreover, we have also collaborated with Avoira's partners on numerous successful marketing campaigns. As such, we take great pride in what we have achieved together.
Avoira's continued growth required them to outsource their design and marketing needs, allowing the creative team at Think the chance to take on every project that came our way. Our agile approach enabled Avoira to reach their marketing needs and demands.
Each project needed to ensure they met both Avoira's and its partner suppliers' brand guidelines.
This approach provided flexibility and freedom of movement for both parties, which project-based contracts cannot offer. Moreover, both sides could take advantage of our exclusive graphic design services whenever  necessary.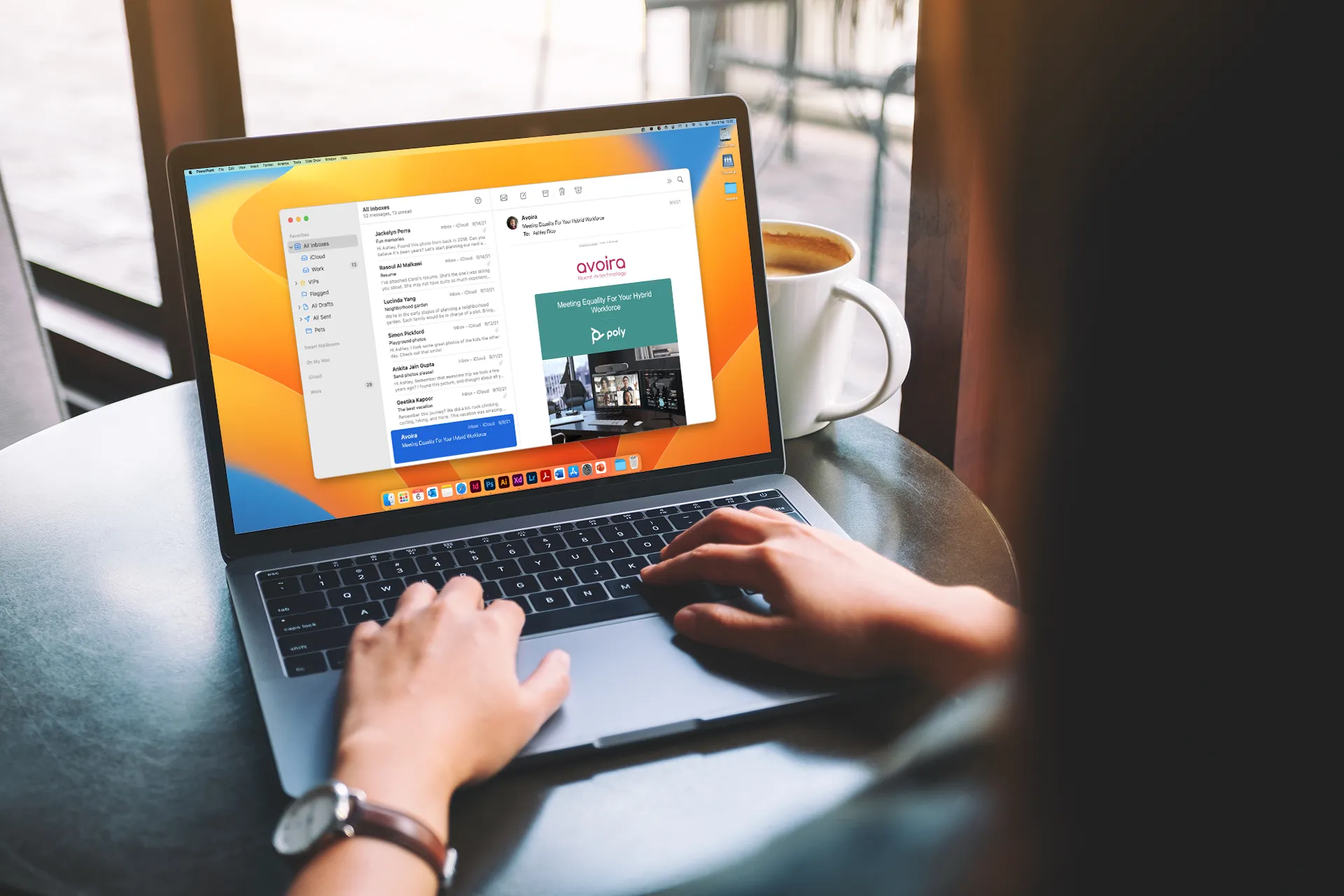 The approach
We assisted Avoira in developing both marketing strategies and collateral. This provided them with essential and effective ways to reach new and existing audiences. With our help, Avoira can expand their reach and make a lasting impression on their target market.
An example of this is with the 'Working from home' marketing campaign.
Three innovative companies – Poly, Jabra and Yealink – joined forces for the Working from Home campaign, to teach audiences of their offerings.
Their cutting-edge technology and innovative solutions can enhance your hybrid work experience. Take it to the next level by leveraging their expertise for a more productive workflow. Experience unprecedented productivity with their solutions. We developed a series of emails, social posts, ads, landing pages and downloadable white papers to educate Avoira's audience whilst adhering to brand guidelines set by each company.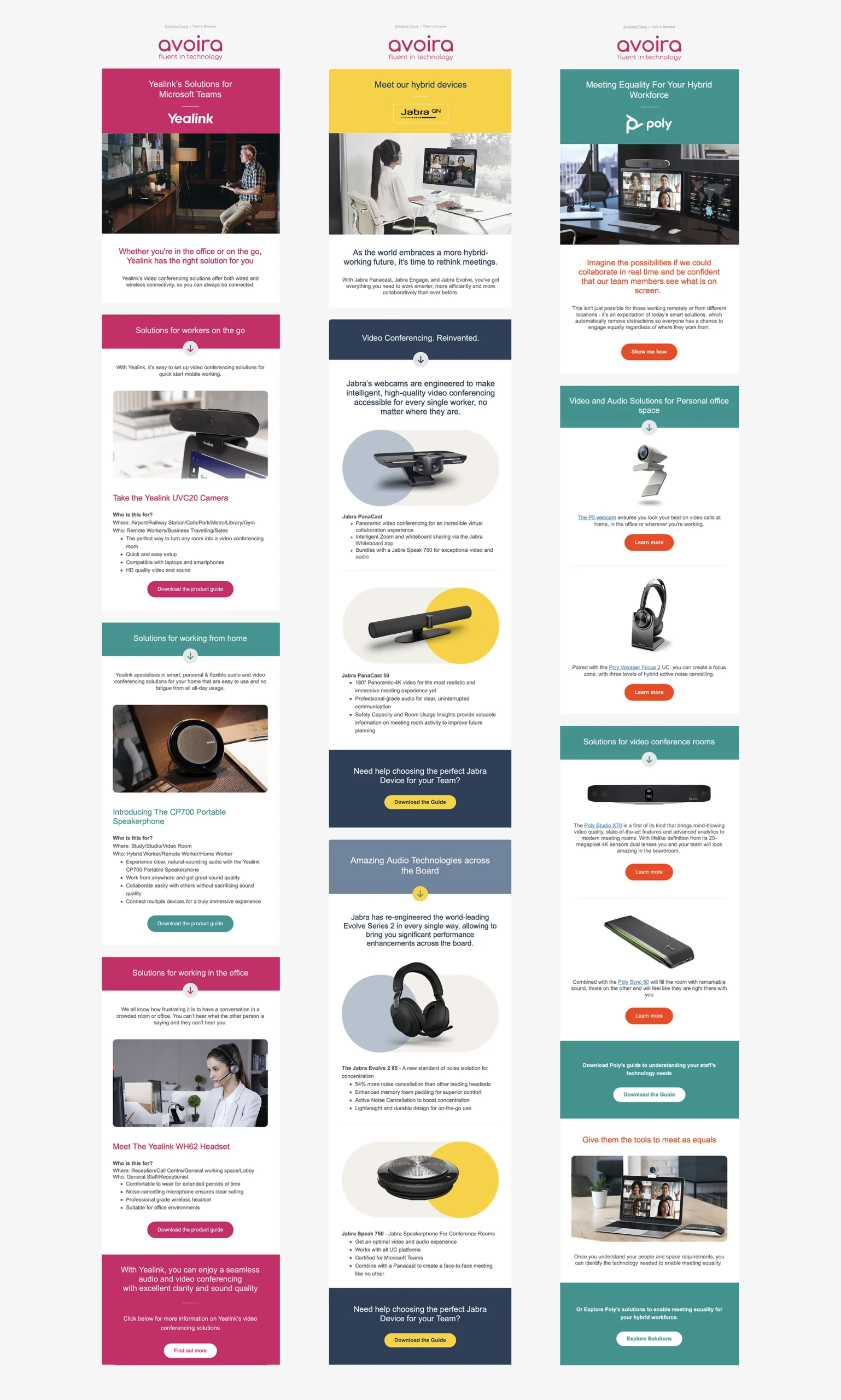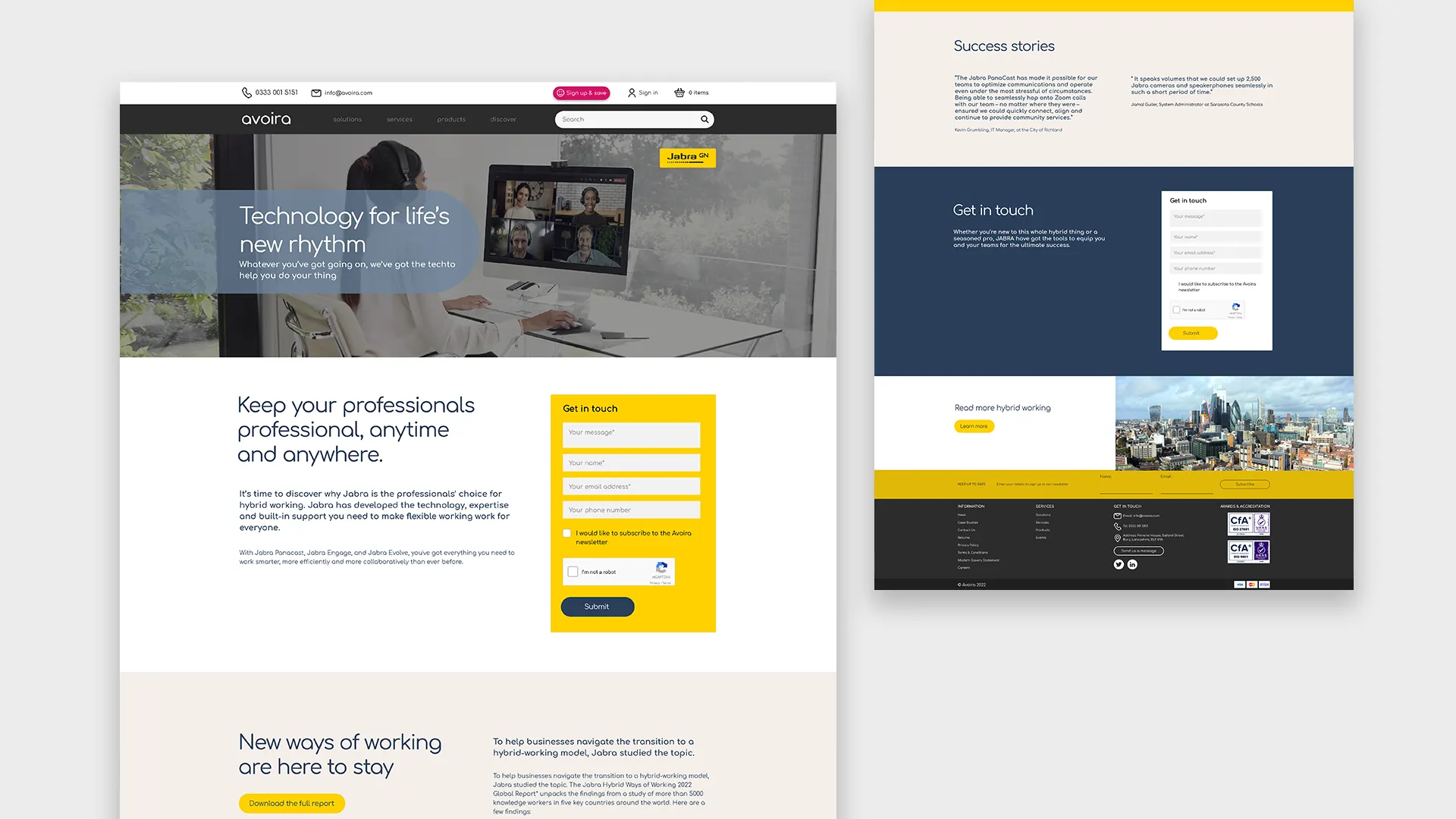 The results
The hybrid working campaign was a huge success.
With over 2300 website page visits, 100 asset downloads and each average time on page averaging 2 min 20 seconds, proved the content piqued the users' interest.
In conclusion, Avoira's partnership with Think for their Avoira technology marketing needs has been a resounding success. The campaign itself increased new users on the website by 140%.
Our collaboration with Avoira was an absolute joy and the design retainer platform allowed us to take on a varied range of projects that tested the limits of our designers' creativity and marketing expertise. Through it all we were able to prove how versatile we can be in applying our expertise across different disciplines – truly invaluable.
140%
Increase of new users on the website
"Working with Think has always been an enjoyable process, the team is friendly and approachable and their delivery is spot on! I always look forward to receiving the latest piece of work. I would highly recommend them."
"Think have supported us with several marketing campaigns over the last year. They have consistently delivered a quality service."
Jennifer Laptew and Scott Mordue at Avoira