NW ADASS – Care 2030
A brand identity to disrupt stuffy norms for the Care 2030 Strategy
Back to work
The challenge
Think have been working with NW ADASS for 3 years across multiple projects from an internal communication strategy, through to several adult social care recruitment campaigns during the pandemic. NW ADASS approached Think to bring to life the Care 2030 strategy, their long term plan for adult social care in the North West, through a unique brand that would set the strategy apart from the day to day work delivered by NW ADASS.
The Care 2030 brand needed to ensure the strategy is widely recognised across the North West region and nationally, sharing best practice and innovation with other local authorities and care providers across the UK. NW ADASS wanted the Care 2030 strategy to be a beacon of the hope for the future of the adult social care sector, and engage people in their vision for people in the North West – where every day is the best it can be.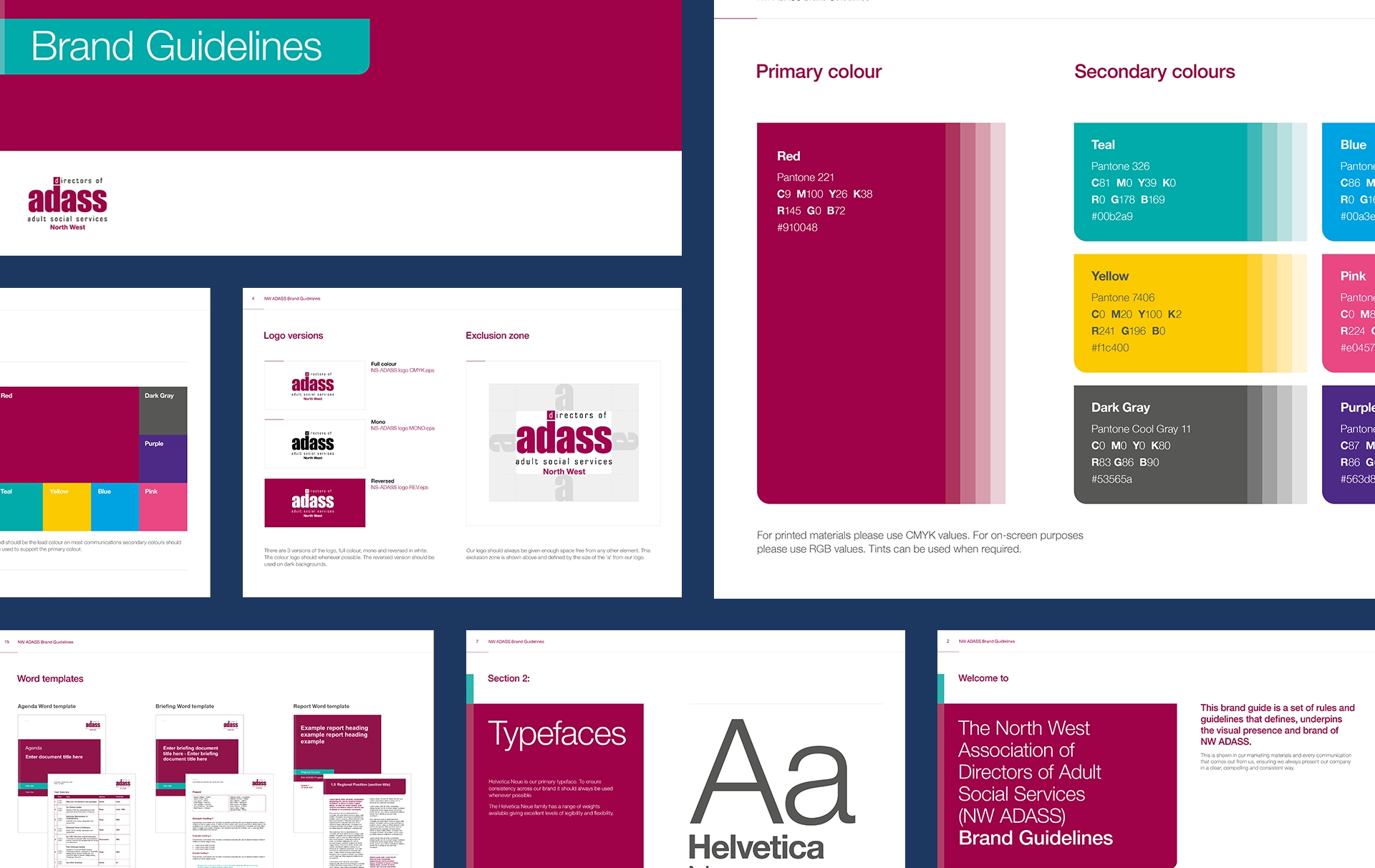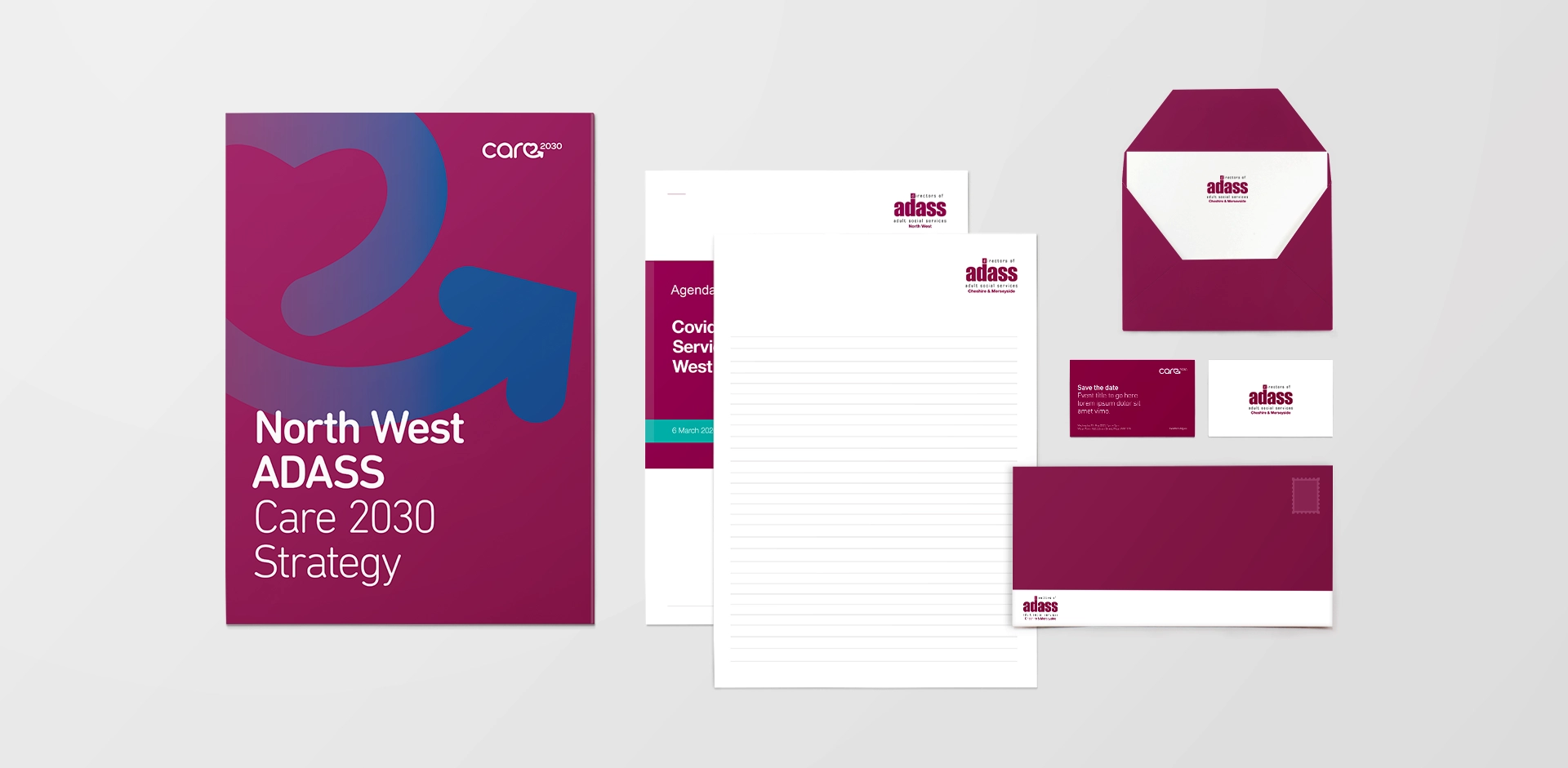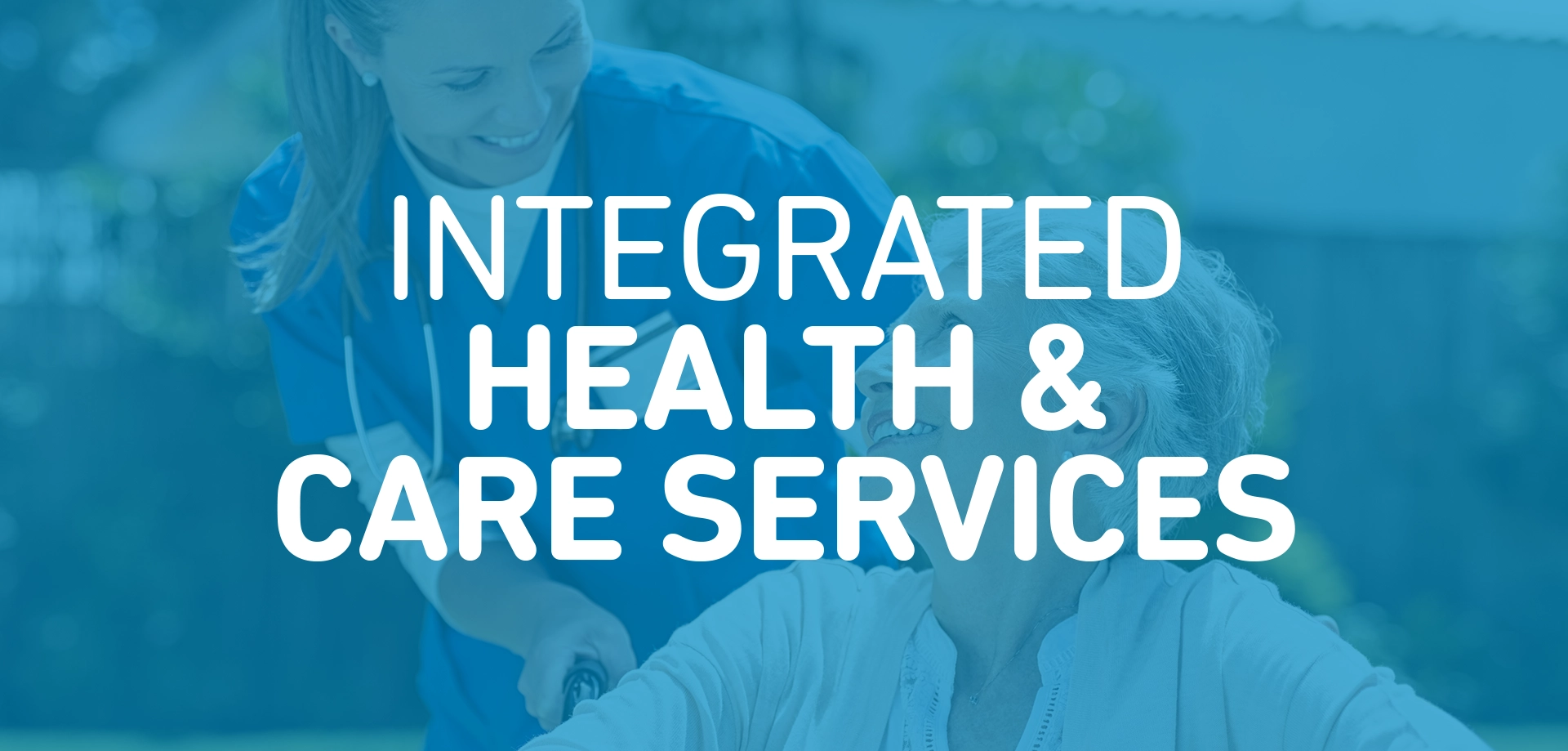 The approach
Think wanted to create an aspirational, positive, innovative brand tone, breaking out of the tradition of social care as the Care 2030 Strategy is designed to disrupt stuffy norms and ignite fresh thinking. Ultimately this is about people's lives and community and we needed to ensure the conversation remained all about them – what makes a great day for you?
Evolving their existing brand style, we presented multiple brand concepts, with the final concept refined over three rounds of amends. Alongside a core brand for the Care 2030 strategy we developed a visual language to communicate the 3 core objectives – Future Models, Future Markets and Future Workforce. Other elements of the project included publication design, landing page creation, Word and PowerPoint templates, social assets and a 2 minute explainer video.
The video focused on people's lives and community, showing much more personalised services and how much care will change in 2030. The priority here was to agree what we were trying to communicate through a draft script before exploring execution through mood board graphics and moving to storyboarding, where we visualised keyframes as a brief for the videographer.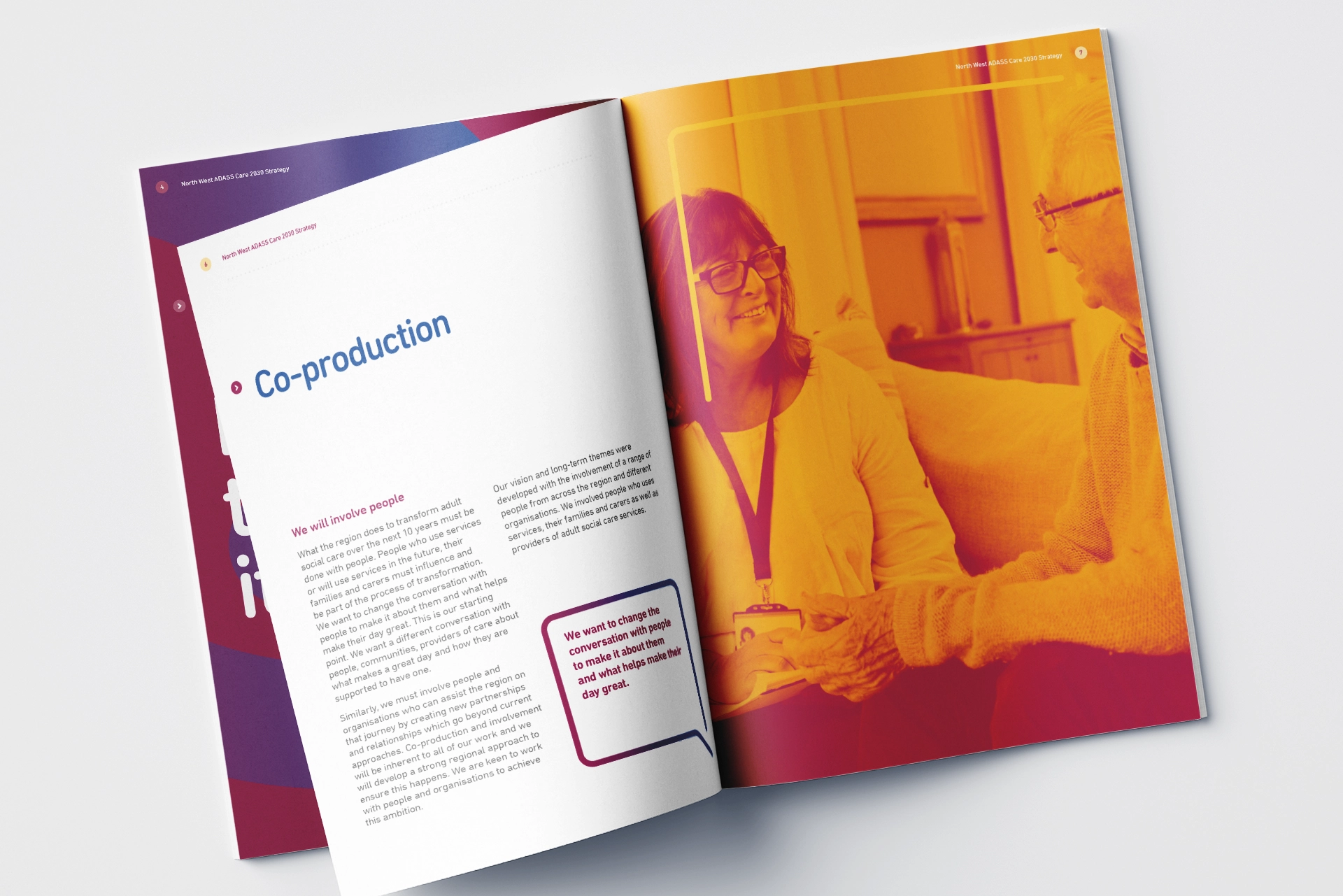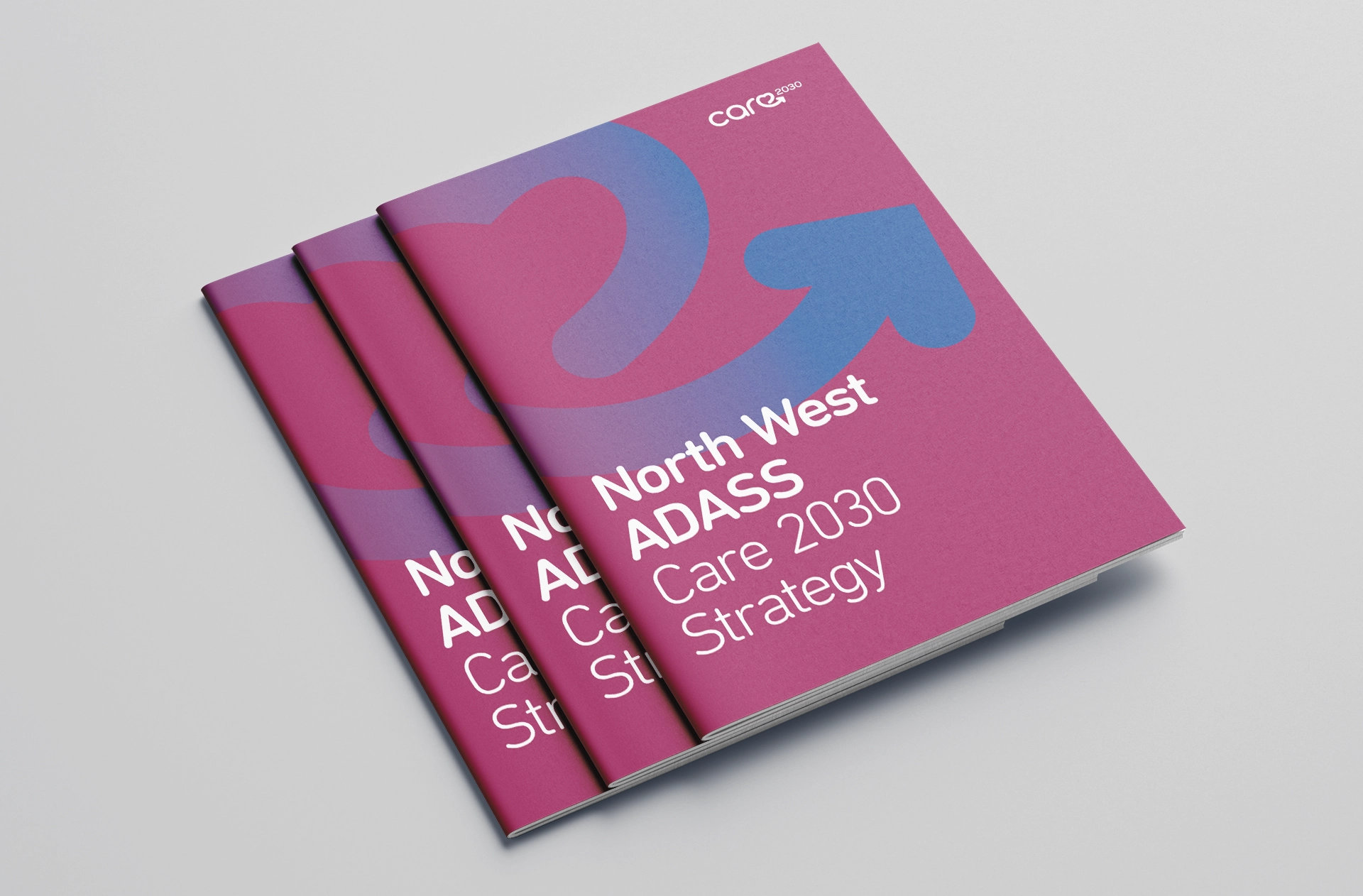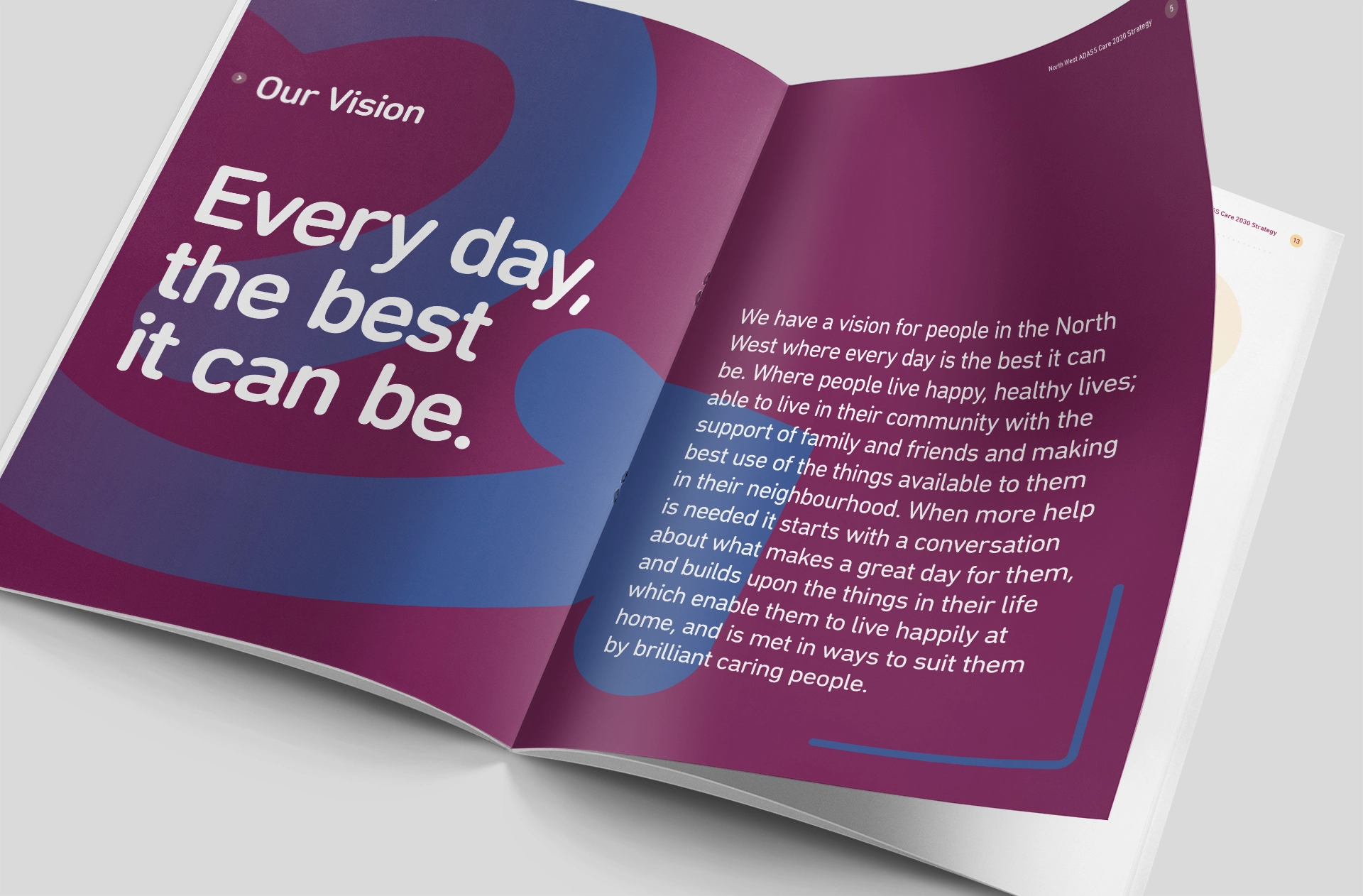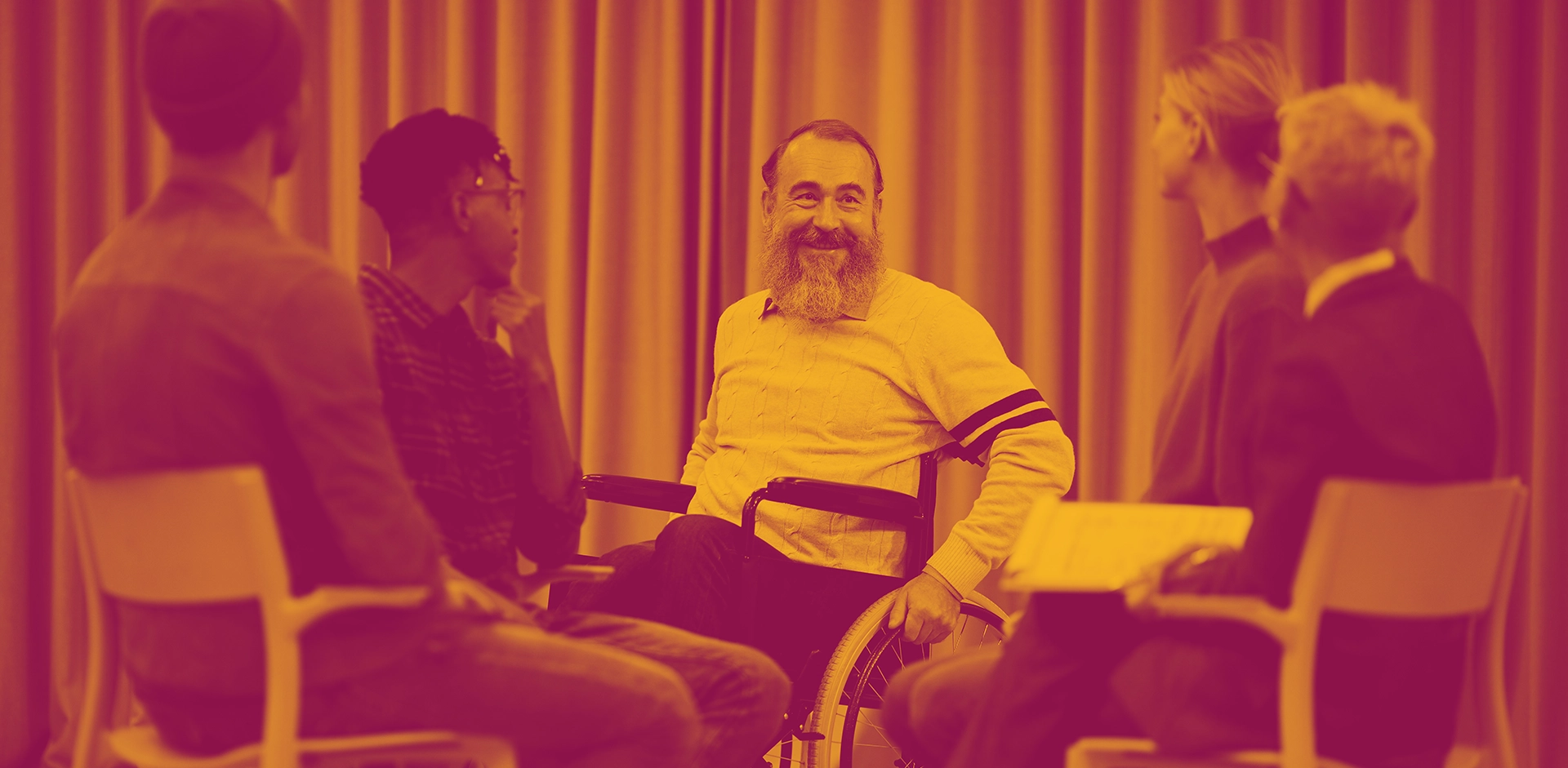 The results
The Care 2030 strategy was launched at the national ADASS Care Seminar in April 2021 with immense success. This has enabled the NW ADASS team implement the strategy with far more engagement that they could have expected…
"We launched the Care2030 strategy and the VT was a hit at yesterday's seminar and has received some great feedback so thank you again!"
Christina Harwood, Marketing Manager, NW ADASS