Art direction & commercial photography for Amazon
Uk wide location photography for Amazon Destinations.
Back to work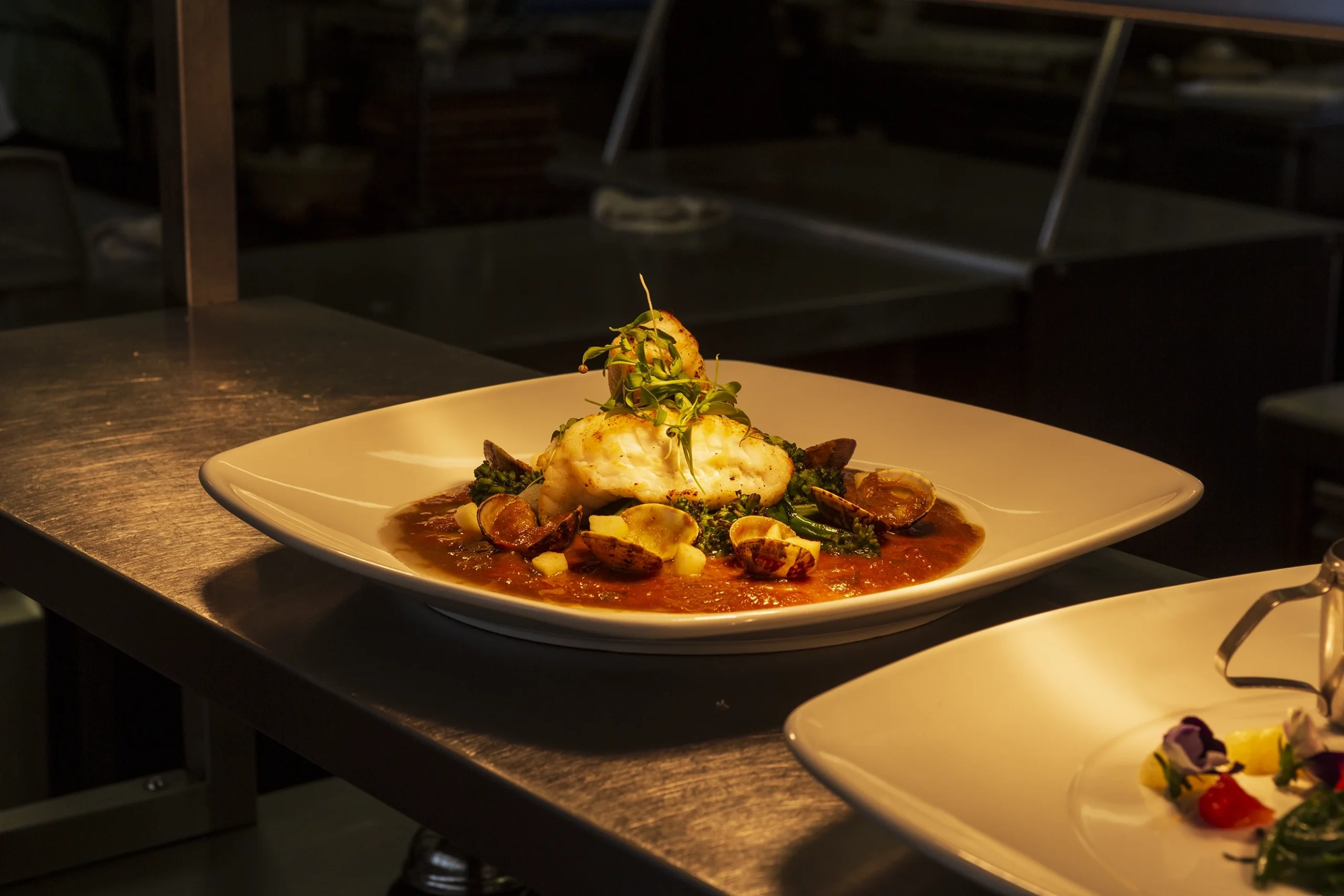 The challenge
Amazon Destinations offered the sort of deal Groupon would email you about. One thing that hotels and bed and breakfast establishments need to do is sell rooms, many at late availability rates.
For example, a lot of hotels and B&Bs use the websites 'Wowcher' or 'Groupon.'
Regardless of which platform these businesses do use, one of the best ways to do this is for prospective customers to be able to see what those rooms are like. It's not uncommon for their interior photography to be poor or just not do the venues justice.
Benefits of signing up
Signing up with Amazon Destinations meant hotels could advertise their reduced rate deals to Amazon's huge database of customers. This is a great idea, especially for some of the independent hotels and B&Bs that don't have the marketing backup from a large hotel group.
The project itself was massive. Over the course of 4 months we were commissioned to photograph over 30 hotels and B&Bs all over the country. Travel was as far as the New Forest to Pembrokeshire and all the way to the Lake District.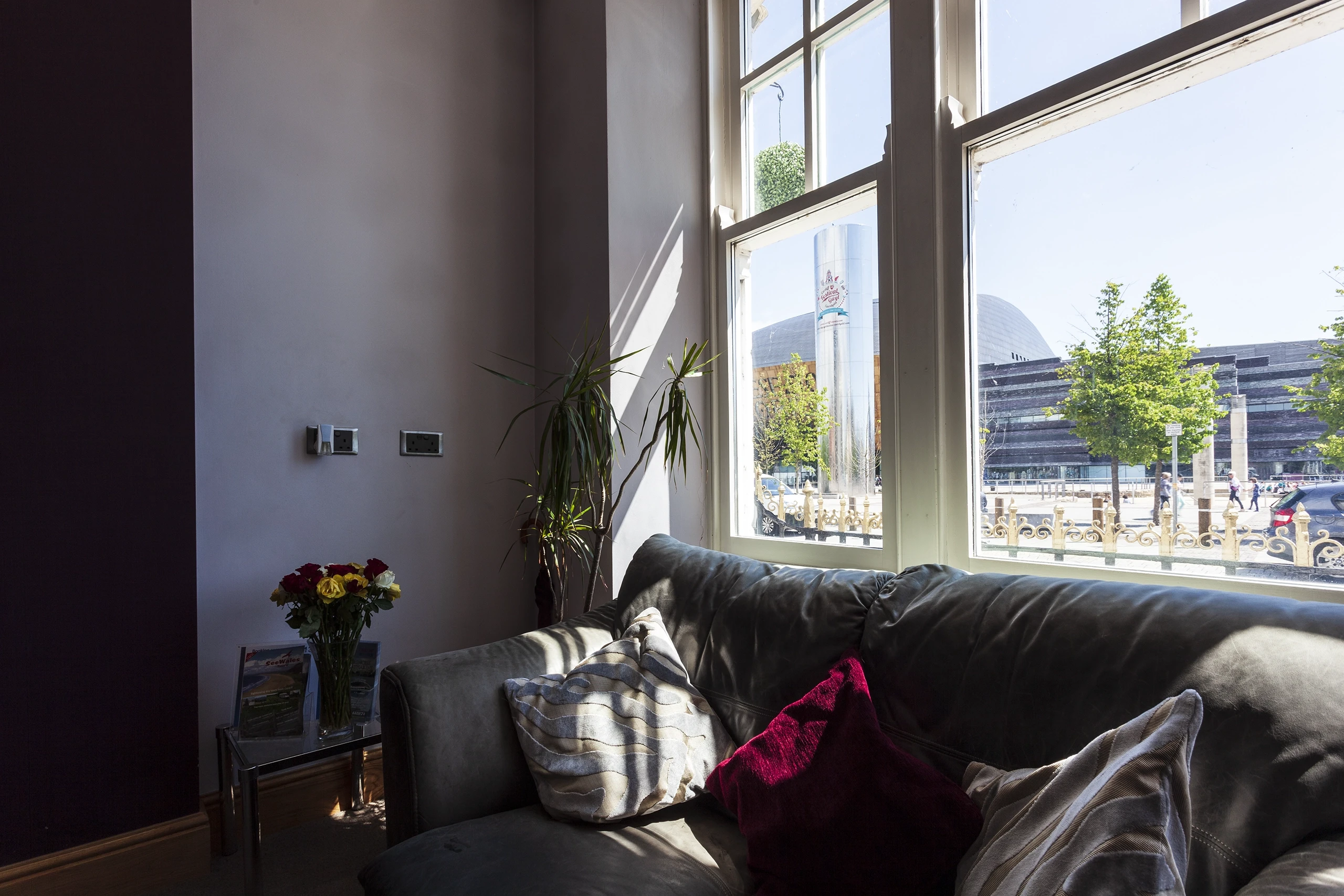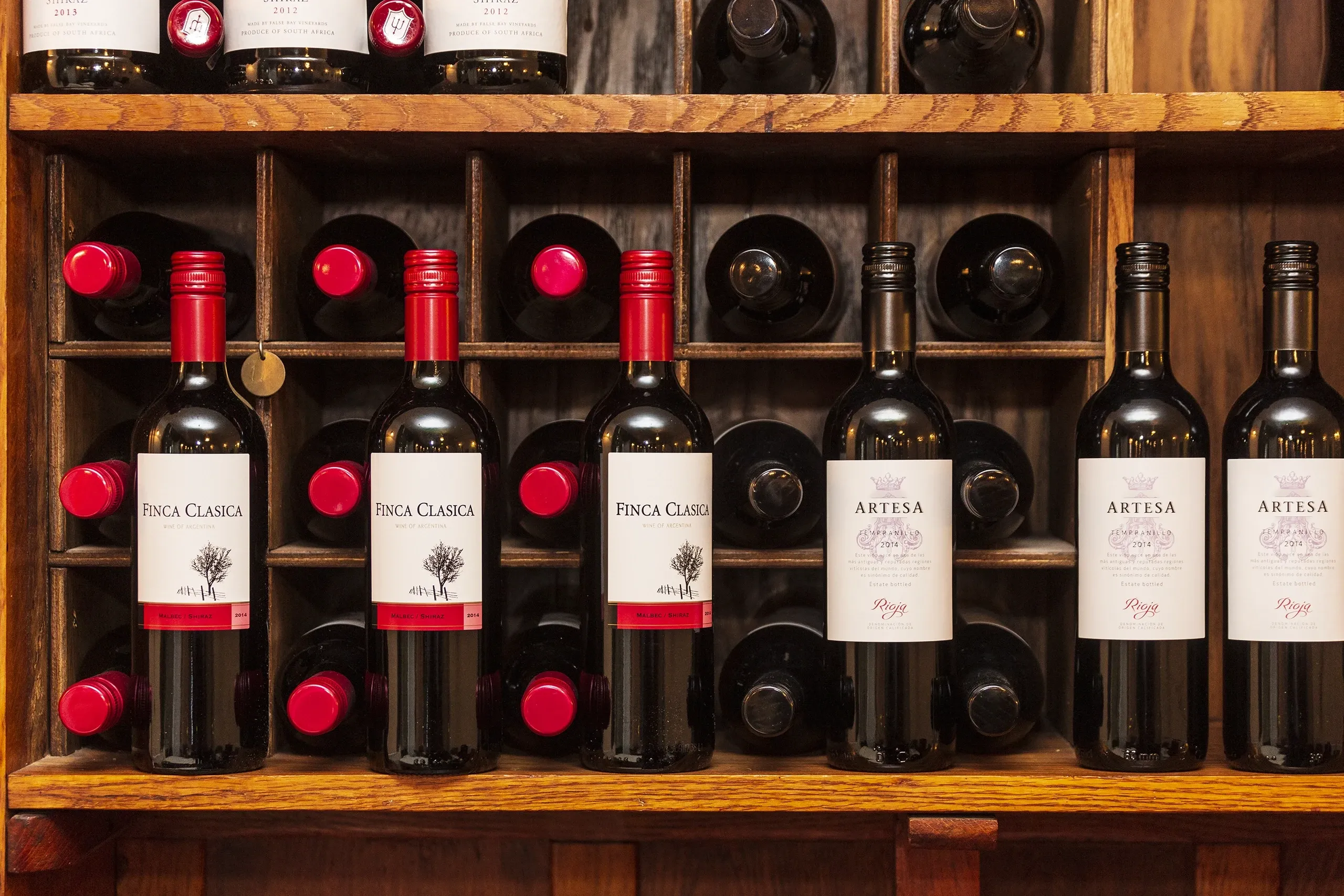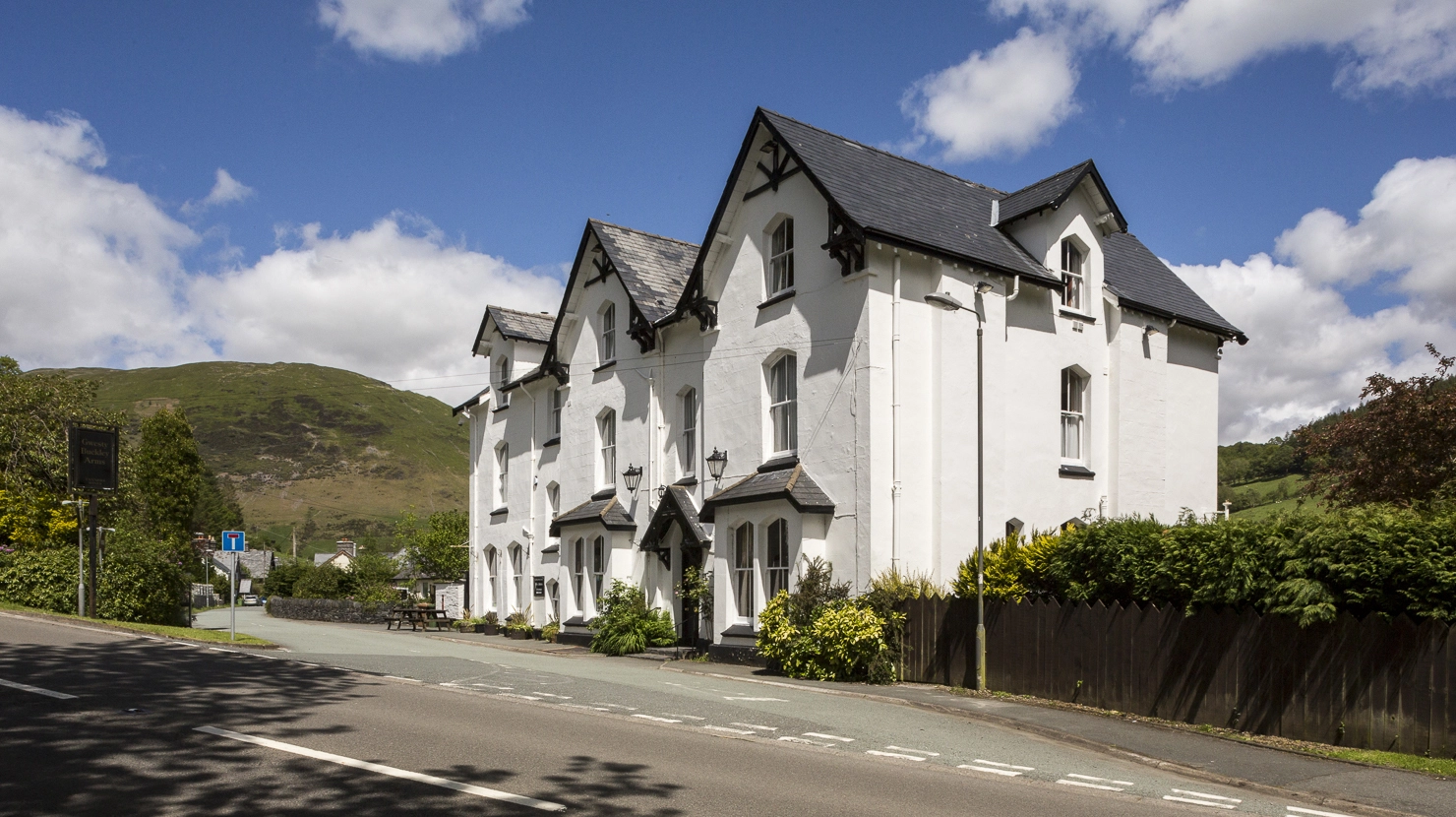 The approach
As operating businesses, the planning of the shoots were as important as the actual photoshoots. Each region would include 4-6 venue shoots within a 2 day period and would involve contacting each hotel as well as agreeing the best possible time for the shoots to take place, without clashing with the other hotels.
Time constraints meant we had to work quickly, to capture a minimum of 20 documentary style architectural, exterior, gardens, interior or detail photographs of each hotel and B&B. Each hotel met with a different photographic challenge though and it was a superb project to be involved in.
The list of brand photography we needed to take were as follows:
Exterior images
Reception
Dining
Bar
Food images (where appropriate)
Spa facilities
Gardens
The objectives
The main objective however was to shoot the rooms available within the hotel. Room sizes can vary with some proving to be quite challenging, especially as these were functioning businesses that needed the space back as soon as possible.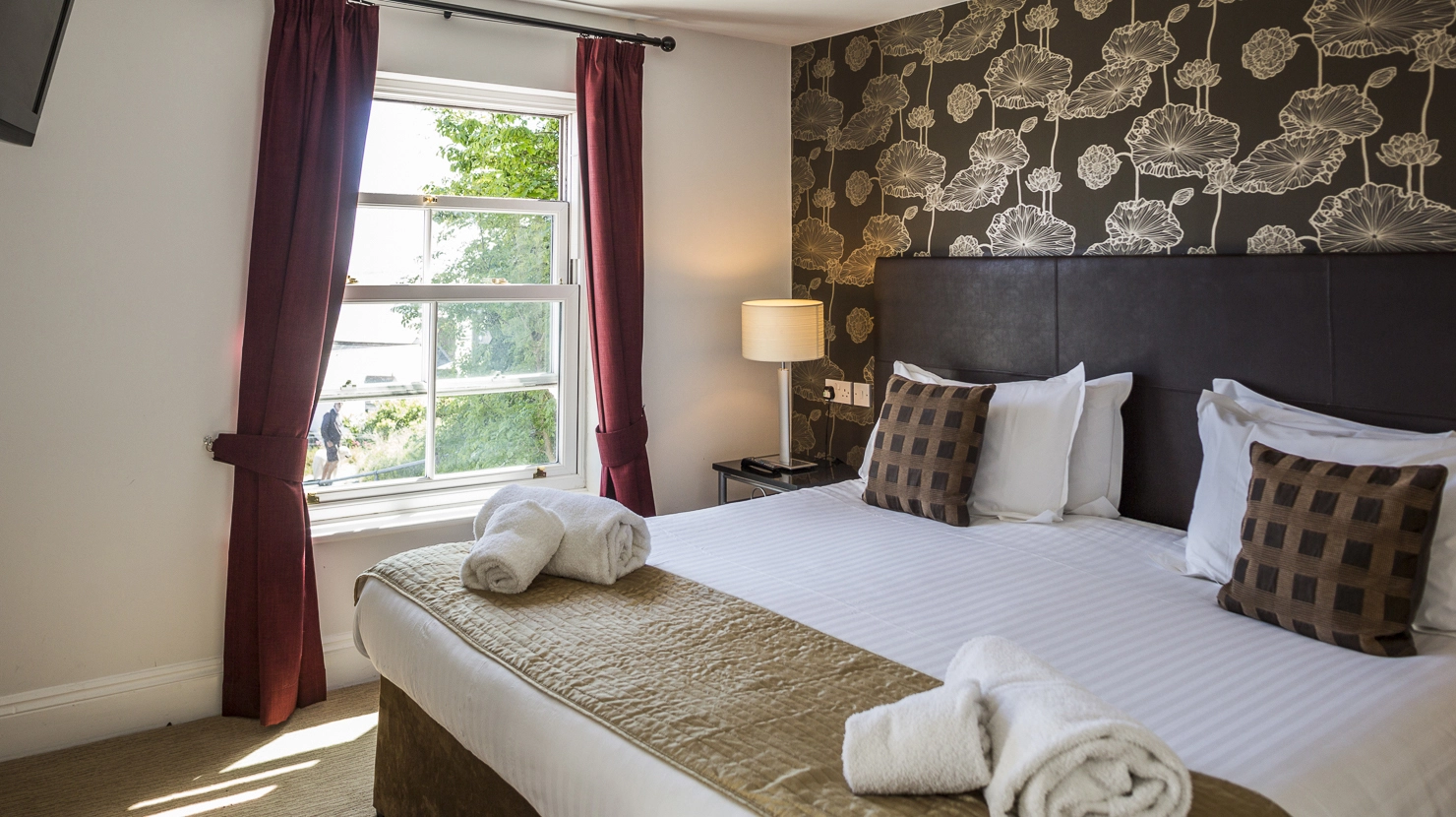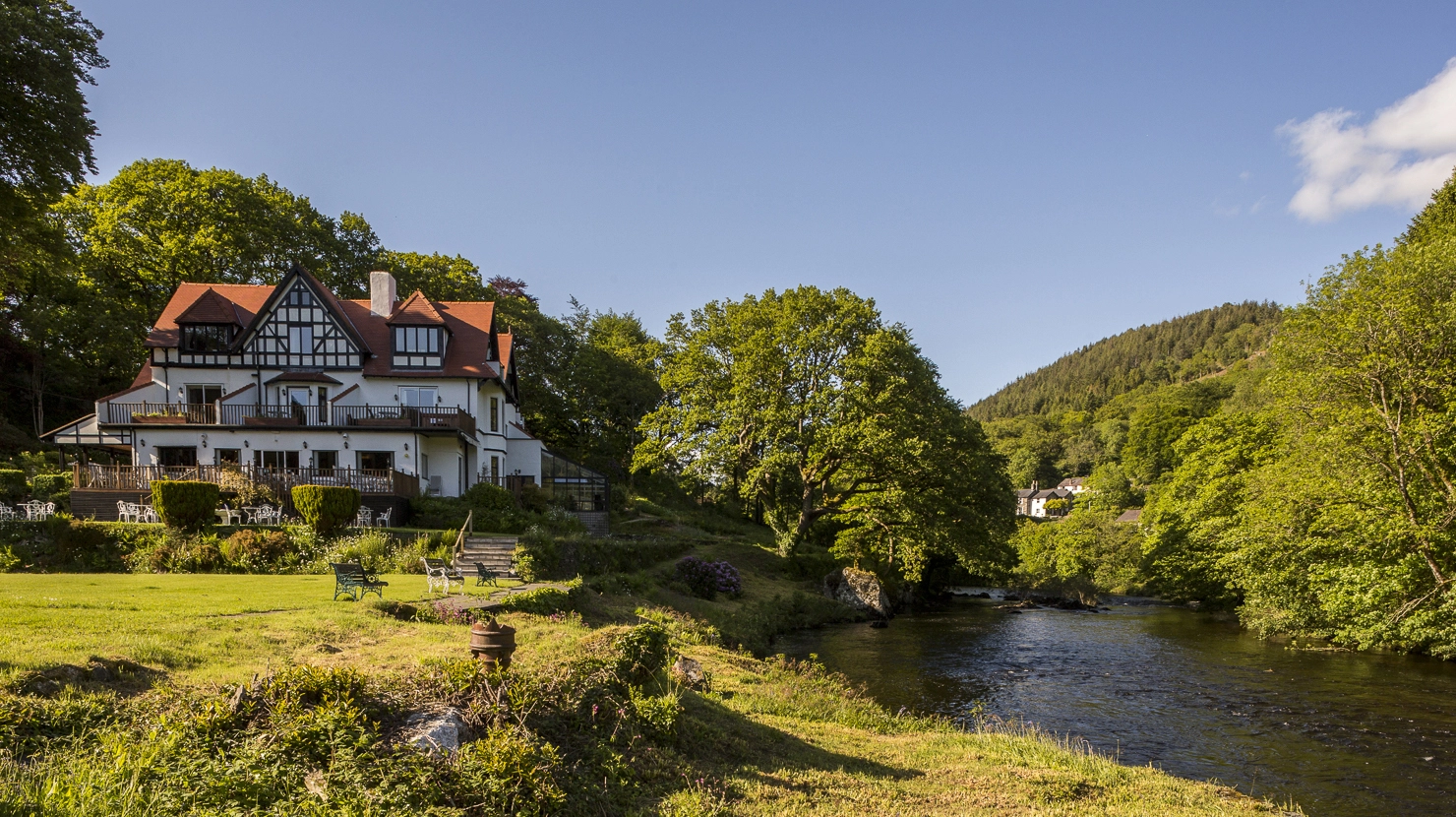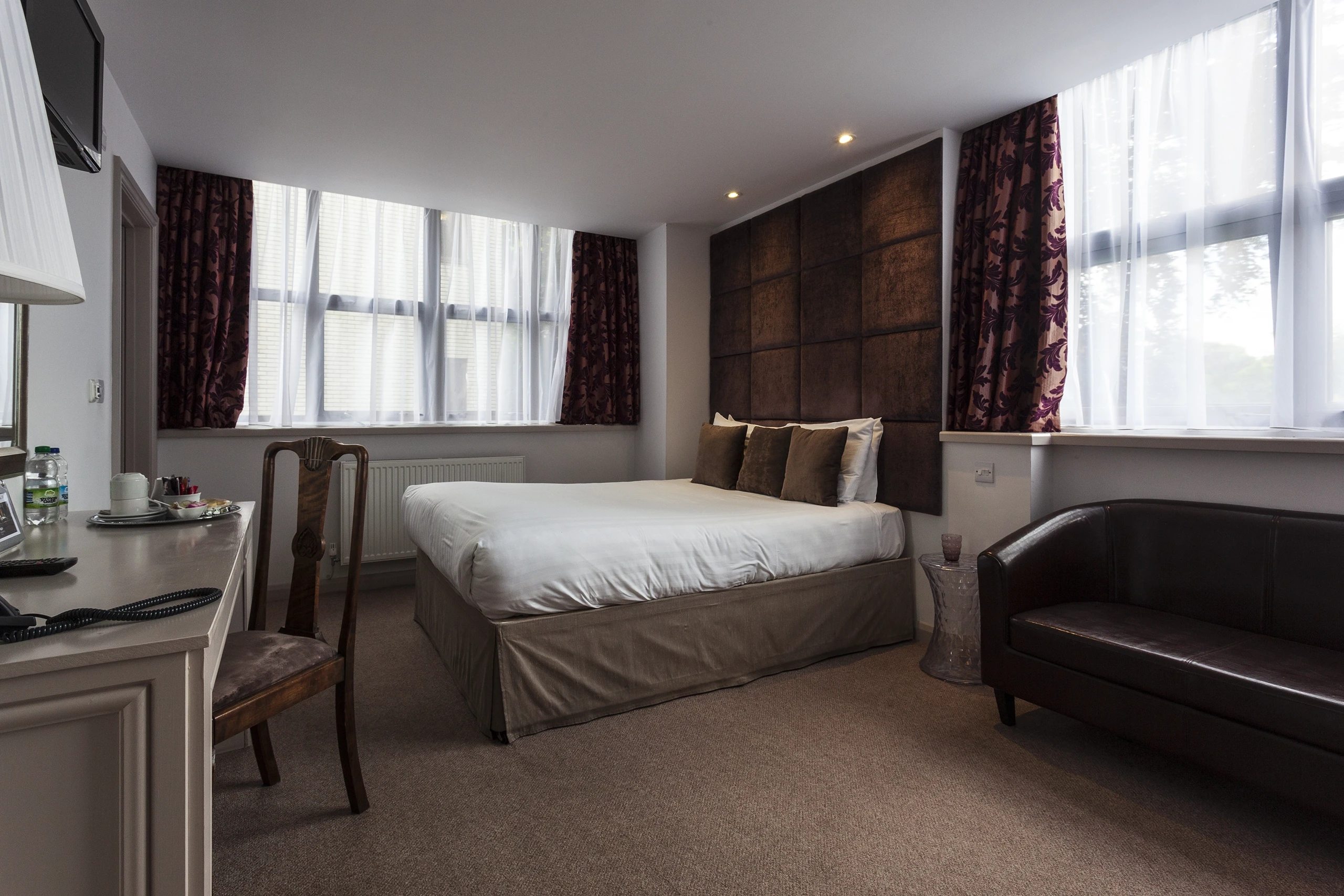 The outcome
Unfortunately, the business decision was taken by Amazon US to close all websites of this nature so it never really got off the ground – having only been live for 4-5 months. That said, at the start of the project, 5 companies were commissioned to do the photoshoots and after the first wave, everything came to us which was a lovely endorsement.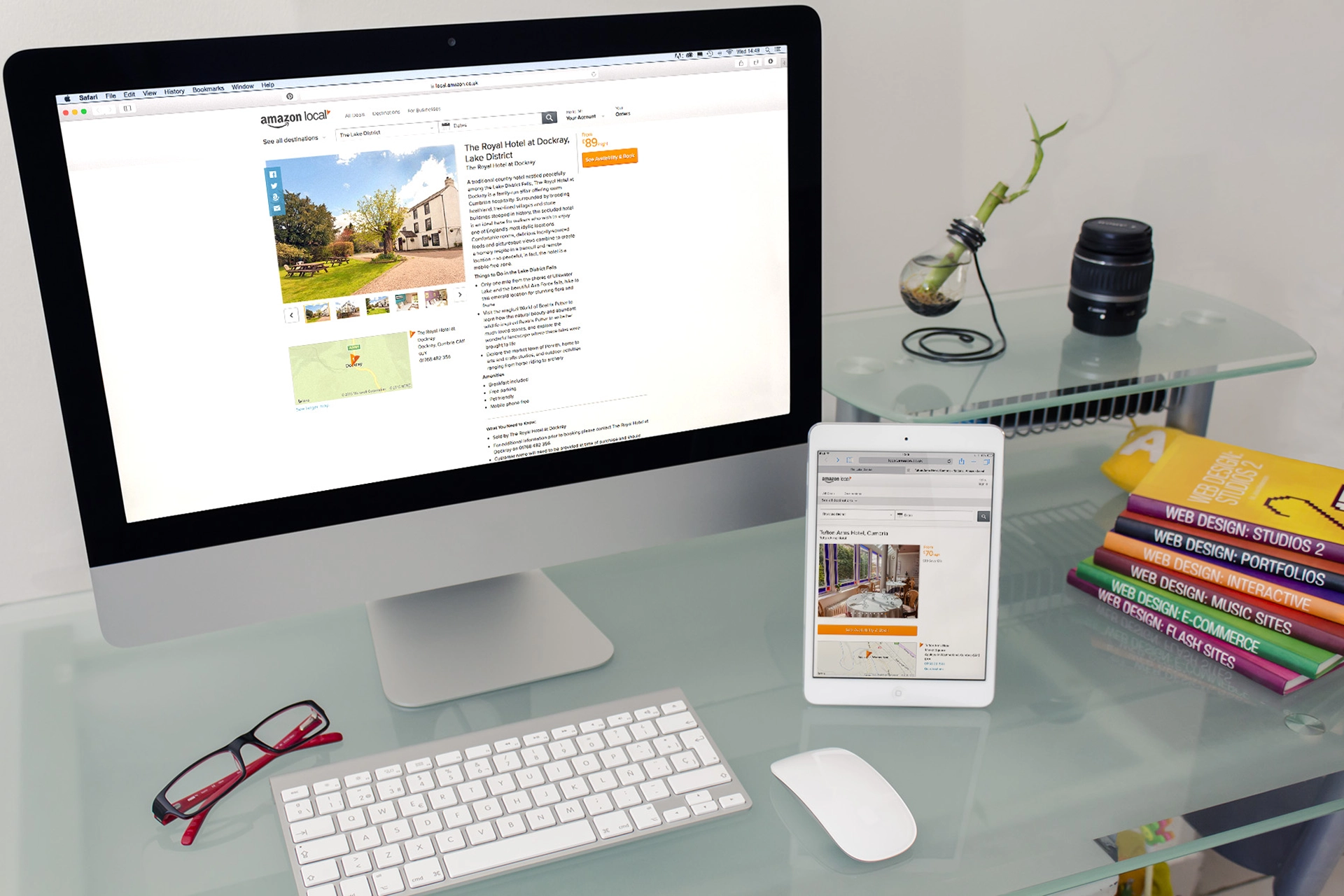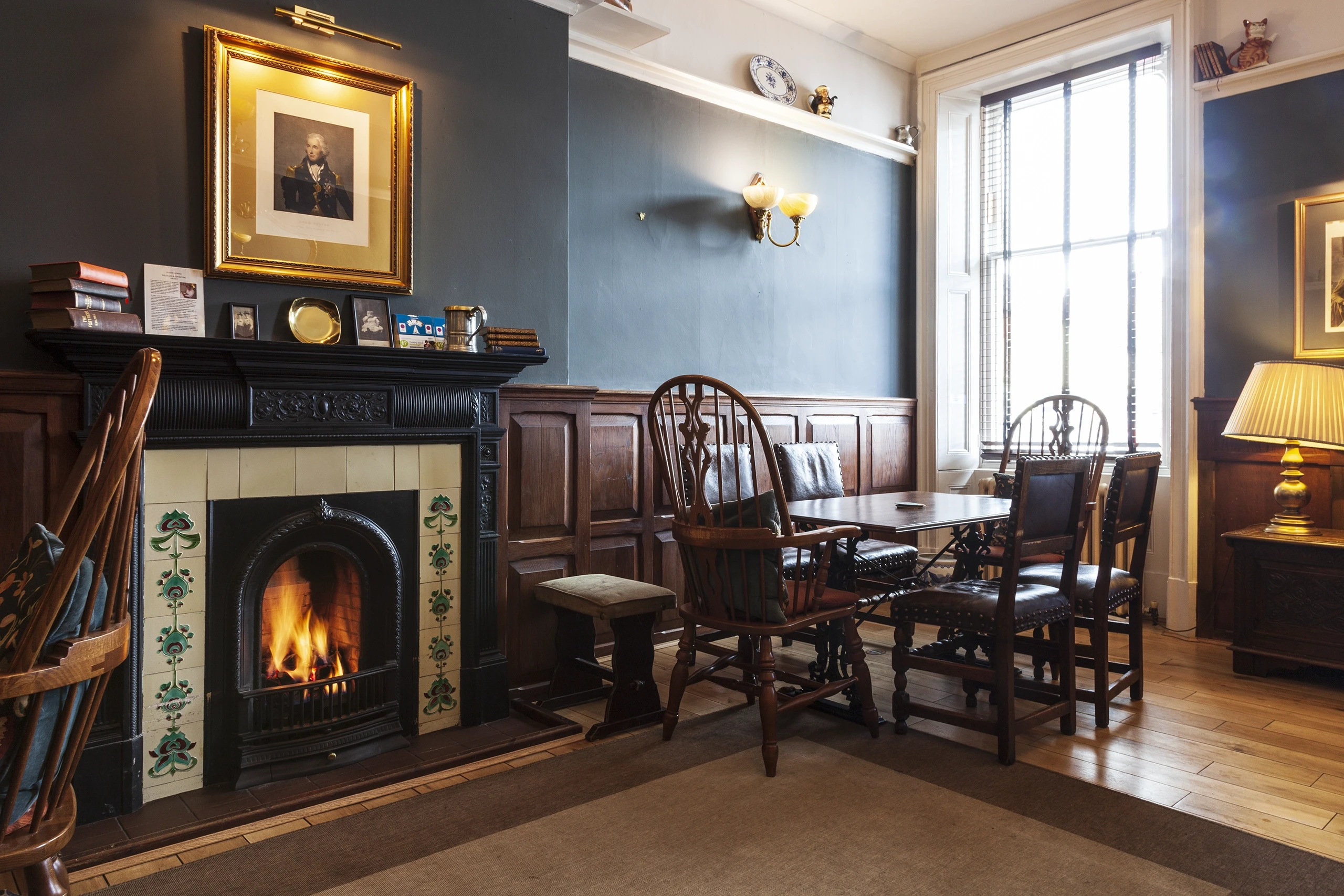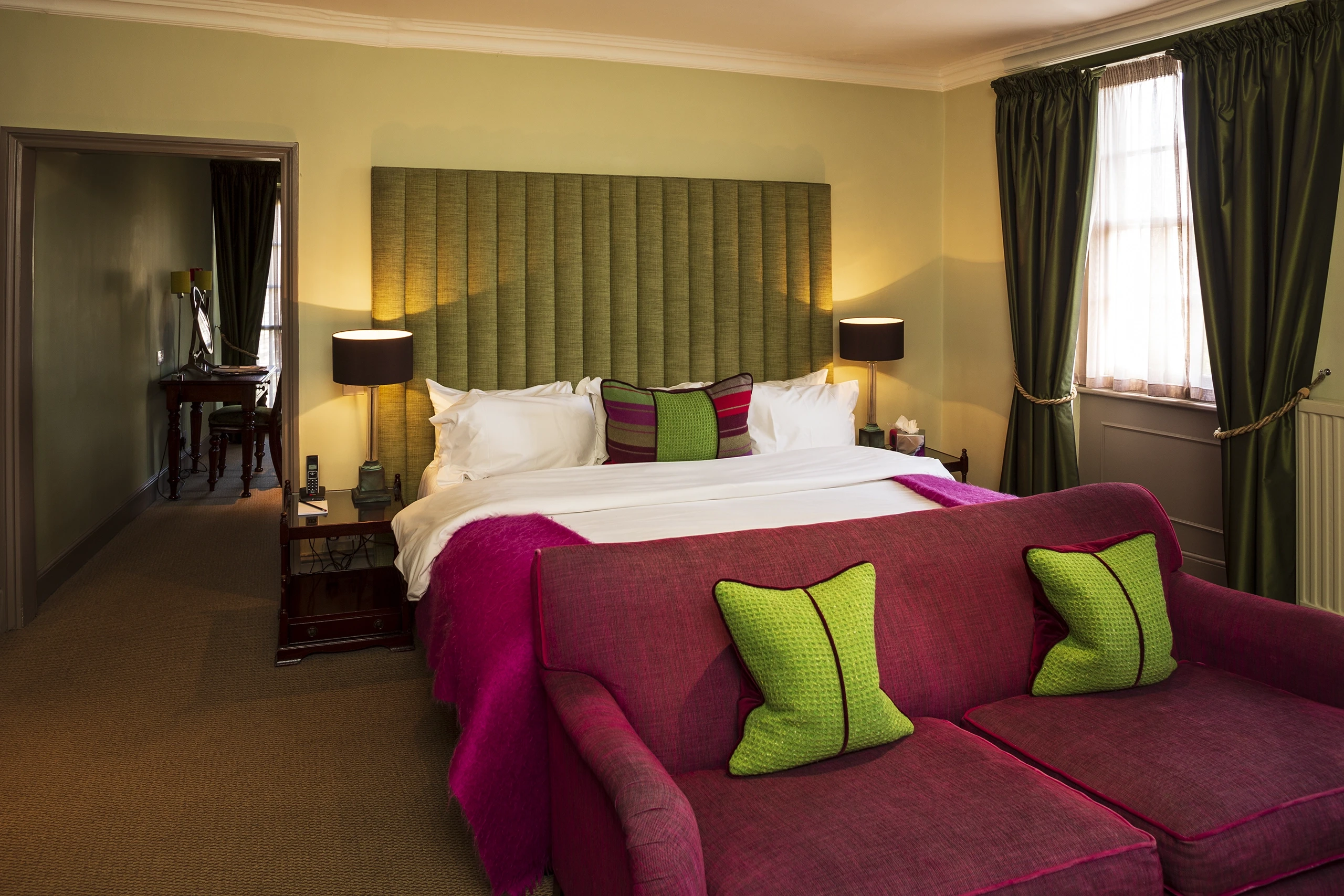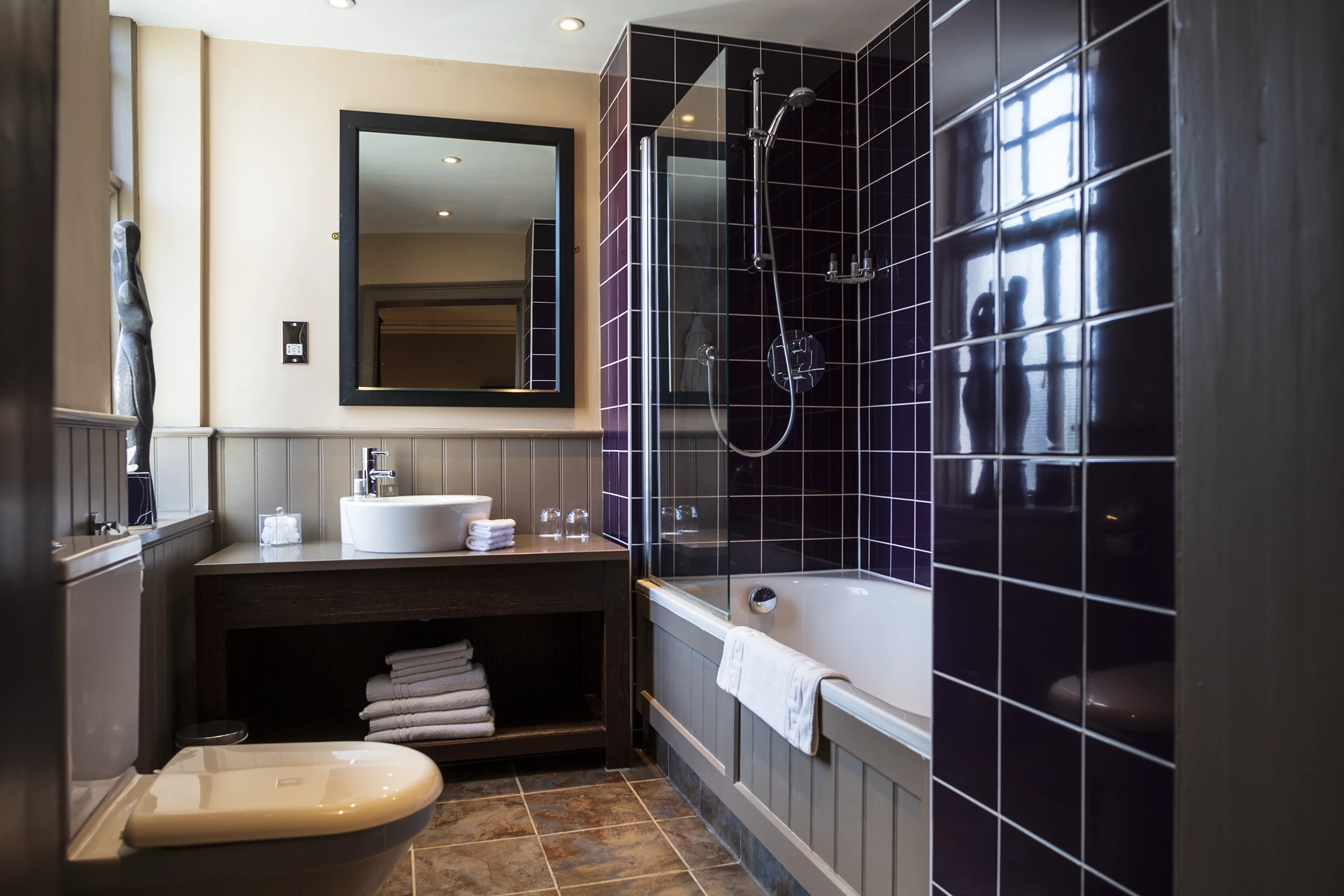 "I worked with Think for several months when I needed high-quality photography services. They were extremely flexible and went out of their way to travel for me at short notice, capture the full set of required images plus additional shots and provide a thorough portfolio which showcased what I needed beautifully.
They also provided lots of great ideas for the art direction of the photography and helped to shape the creative input. Images were very quickly edited, enhanced and cropped the image files in a way that surpassed my expectations. If I need photography services in the future I will be calling Think straight away!"
Helena Pearce, Creative Team Lead, Amazon Local