Changing perceptions through age positive photography
Age positive photography for the Centre for Ageing Better.
Back to work
The challenge
We've been on the Centre for Ageing Better's strategic framework for design services and photography for since 2018. During that time we have completed 8 commercial photography projects in effect which have encompassed multiple locations and shoots.
The overall challenge over the various projects has been to portray over 50 year olds in a more positive light with the goal of using the images in strategy documents and insight reports to help influence Government Policy and challenge the notion that all older people are all frail, vulnerable and unemployable. These included: 
A more realistic depiction of ageing.
Keeping active through sport and activity.
Staying in work.
Vox pops.
Celebrating International Day of Older Persons.
Demonstrating housing stock conditions.
And creating a number of images for a fee to use image library.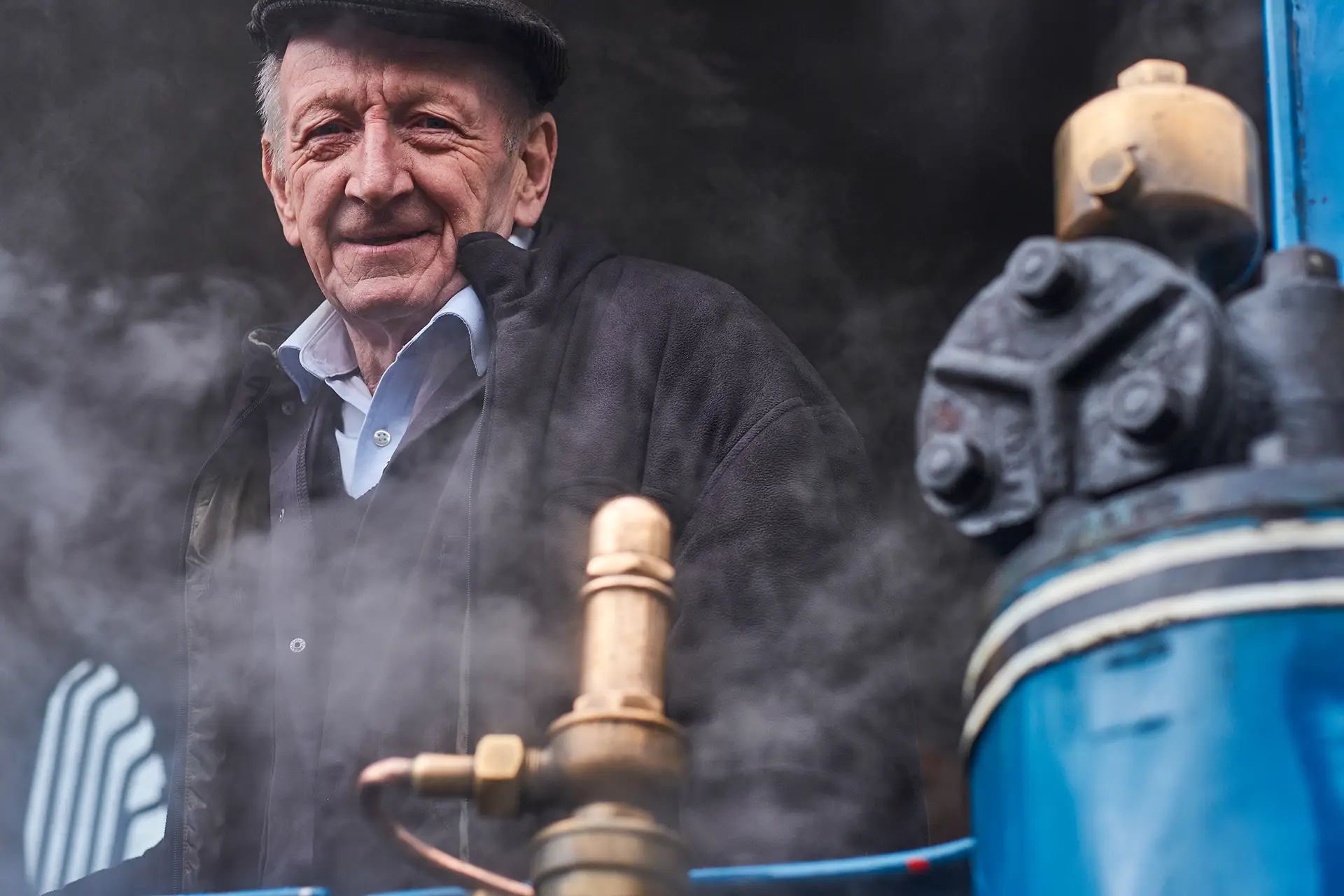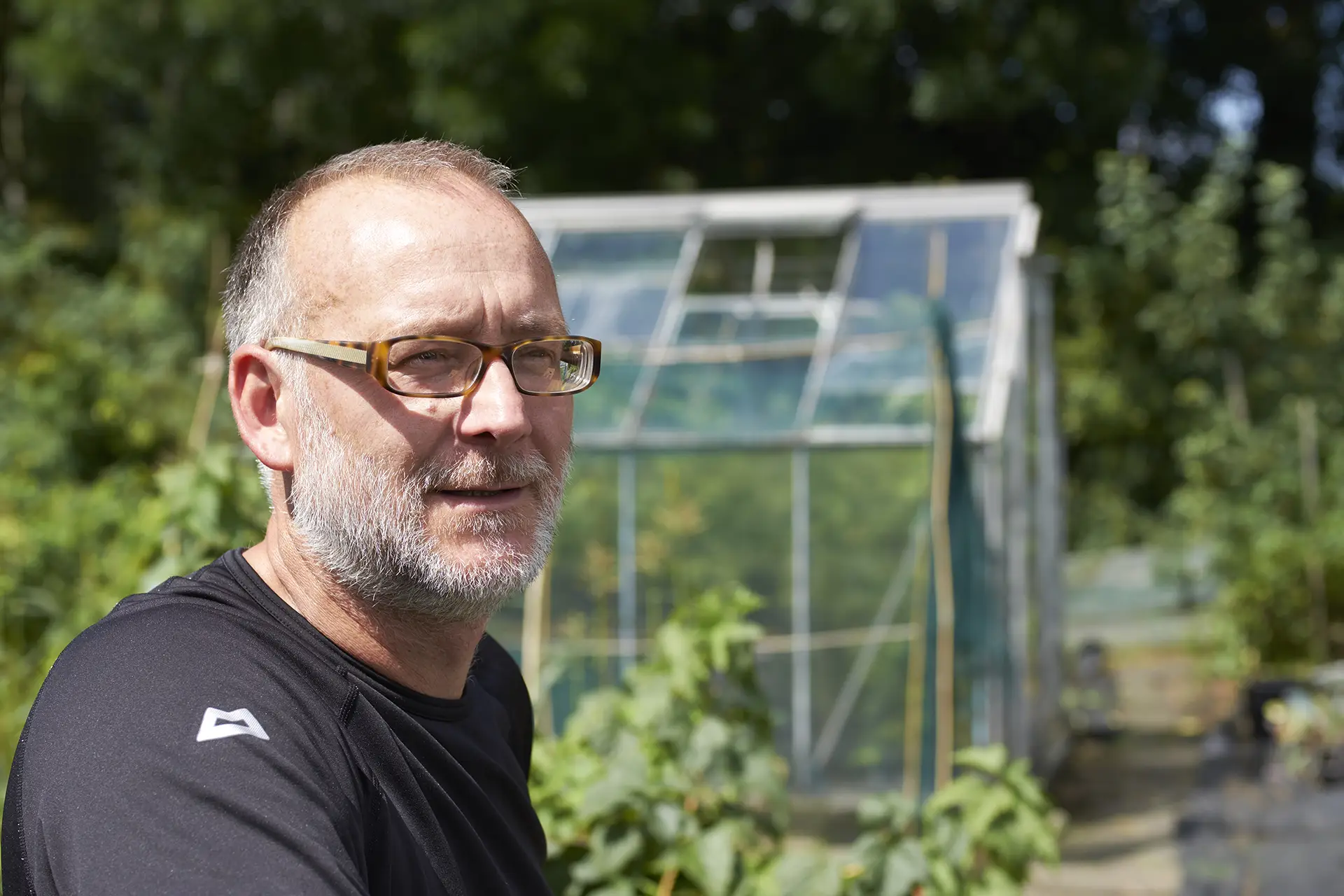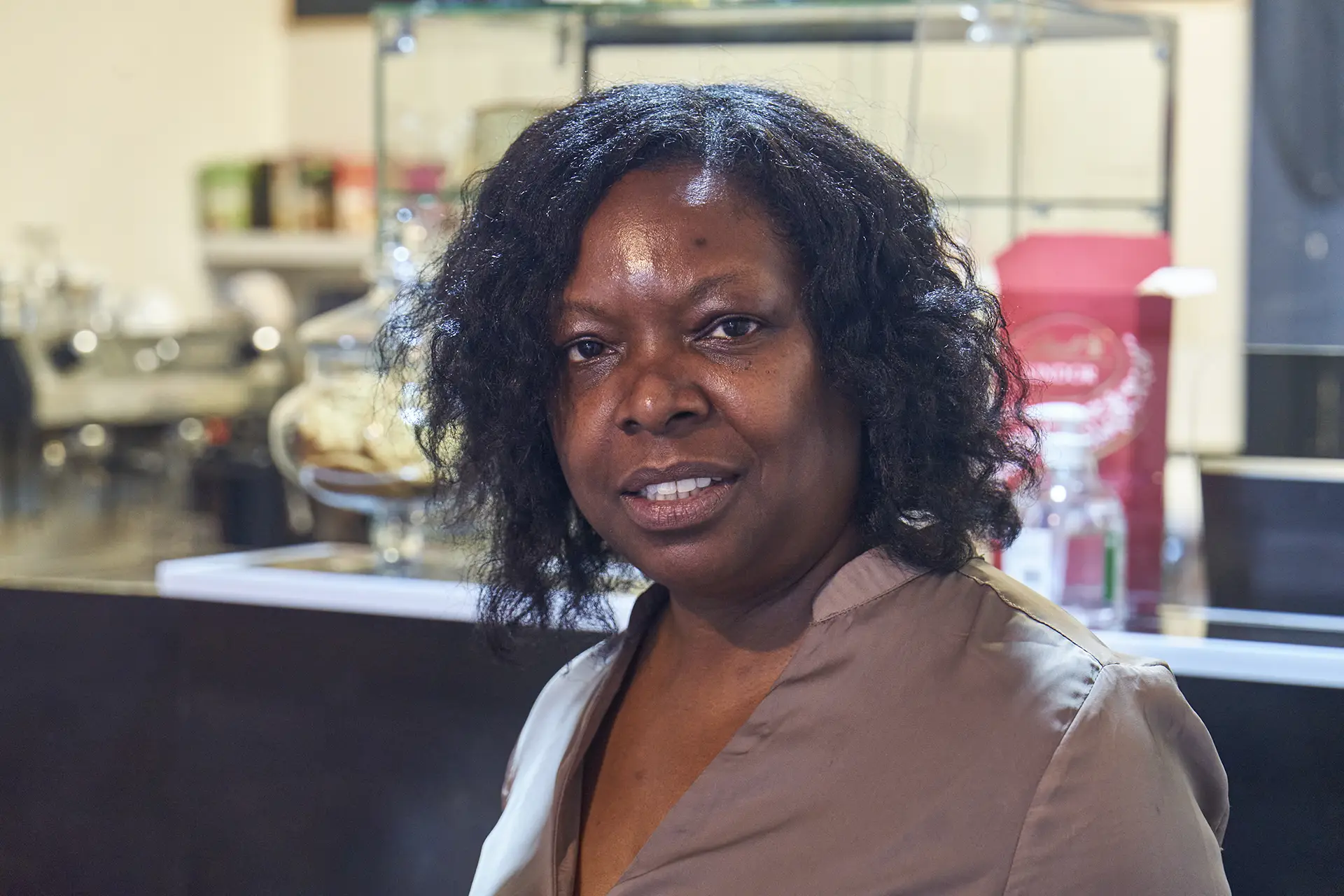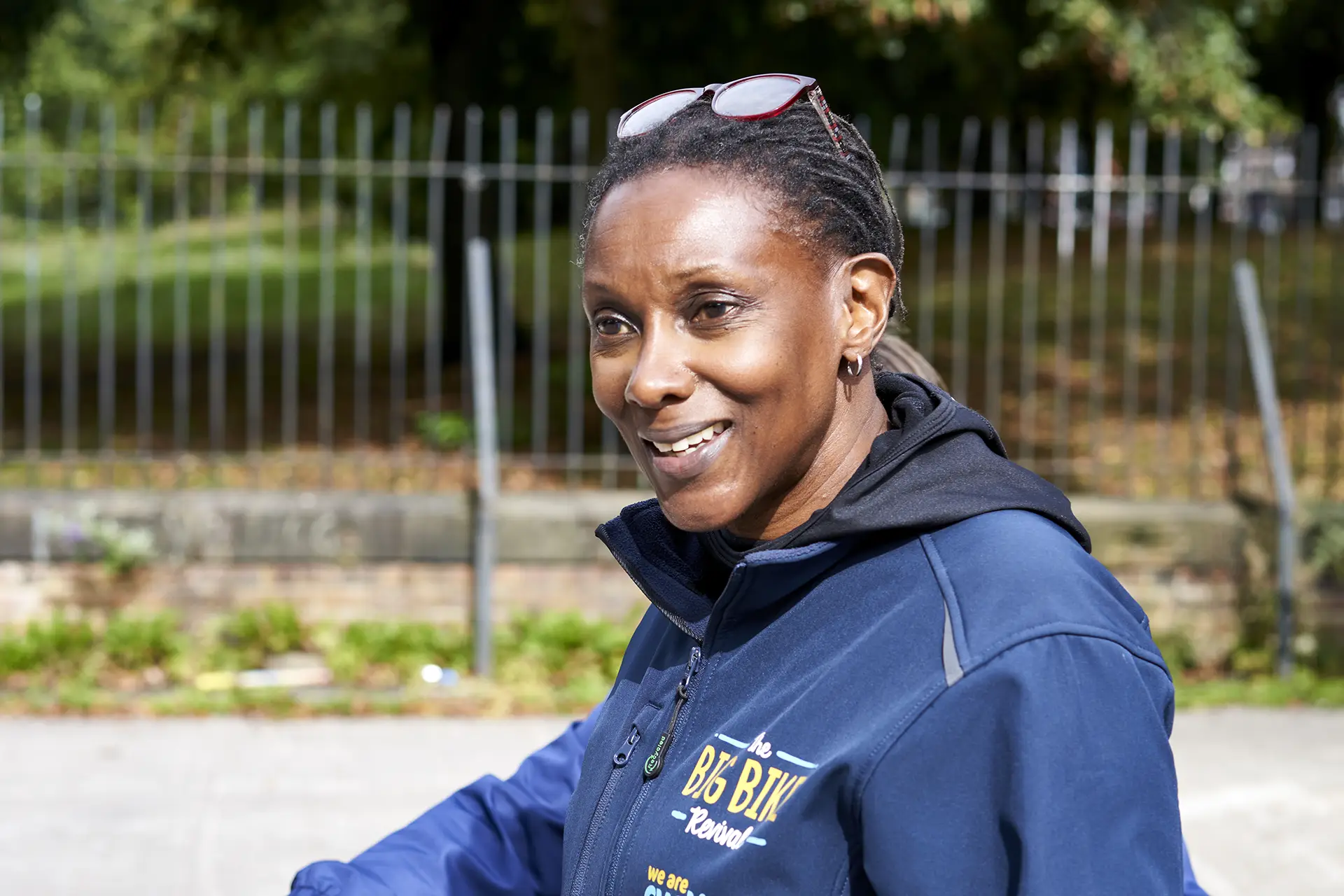 The approach
Approaches had to be tailored from project to project. Generally, the photoshoots included either sourcing our own models, working closely with the team at the CfAB with their local Ageing Hubs or charities, to arrange the photoshoots. The ultimate goal was to curate age positive photography for the organisation.
The models would need to sign a model release form and could be playing sports, artists, volunteers, business owners, chefs, postmasters, engineers or mechanics. The list is endless and covered large areas of the country, going as far south as the West Country, Yorkshire, Greater Manchester and Lancashire.
The outcome
Our age positive photography have featured in countless reports, websites and the new image library with the current total in excess of 3000 images captured. Just a snapshot appear on this case study. 
"Think took on their 1st photoshoot for our Fullfilling Work programme at very short notice with 200% top quality results. The shoot spanned several localities across Greater Manchester (Werneth, Bickershaw, Brinnington, Eccles, Gorse Hill), featuring multiple landmarks, people shots, cityscapes and more. The brief was complex, the timeframe demanding and the end product just stunning. I can't recommend Think enough and would definitely commission them again for future projects."
Helen Roberts, Former Website Manager, Centre for Ageing Better