The challenge
With college centres in Bury and Burnley, Evolve Military College was formed to deliver programmes to a wide variety of young people by utilising the skills, qualities and experience of former servicemen and women. This ensures that learners have an outstanding experience and are provided with the foundations and basic skills required for life in the armed forces.
Managing Director, Andrew Emmett, initially saw the need for a quality piece of print to showcase and promote his college course at Military Standards Training. MST didn't have much in the way of a brand style, something Andrew understood the importance of exploring in order to reach his target demographic of 16-24 year olds. This opened the door to rebranding MST and create a fresh new brand identity.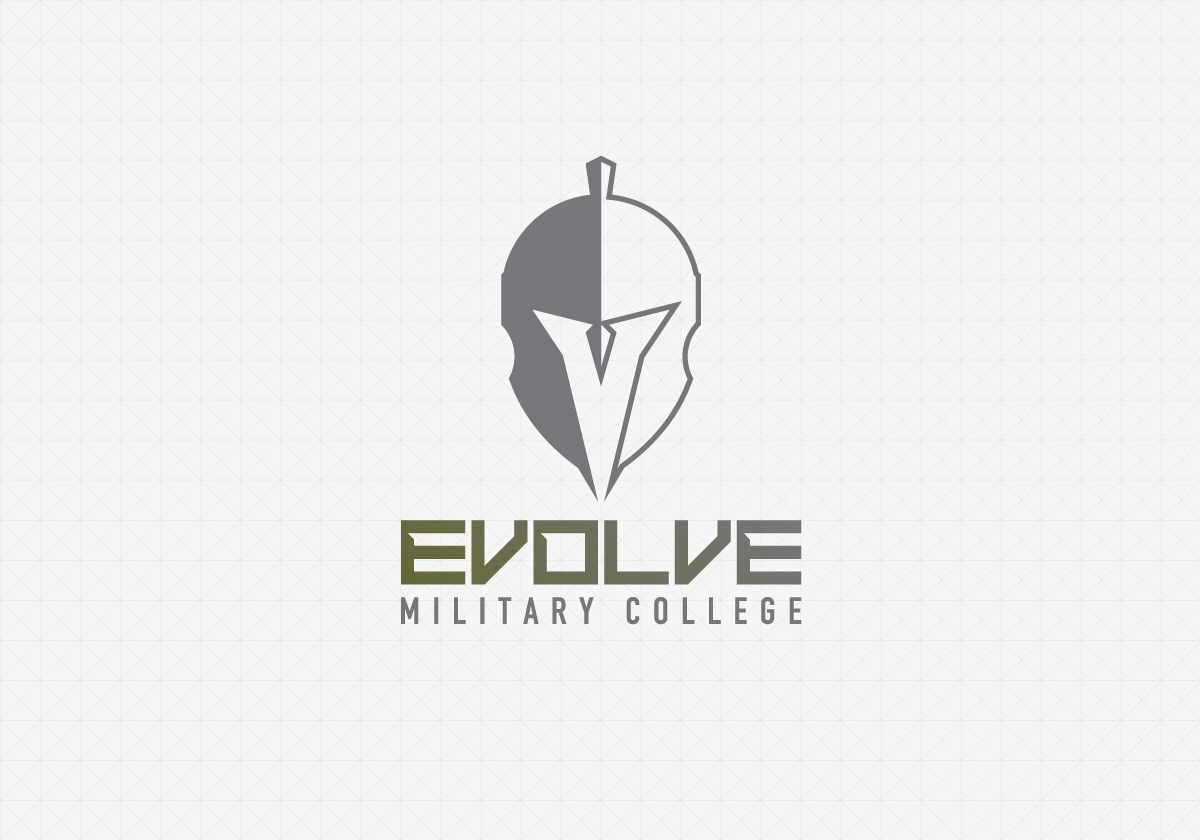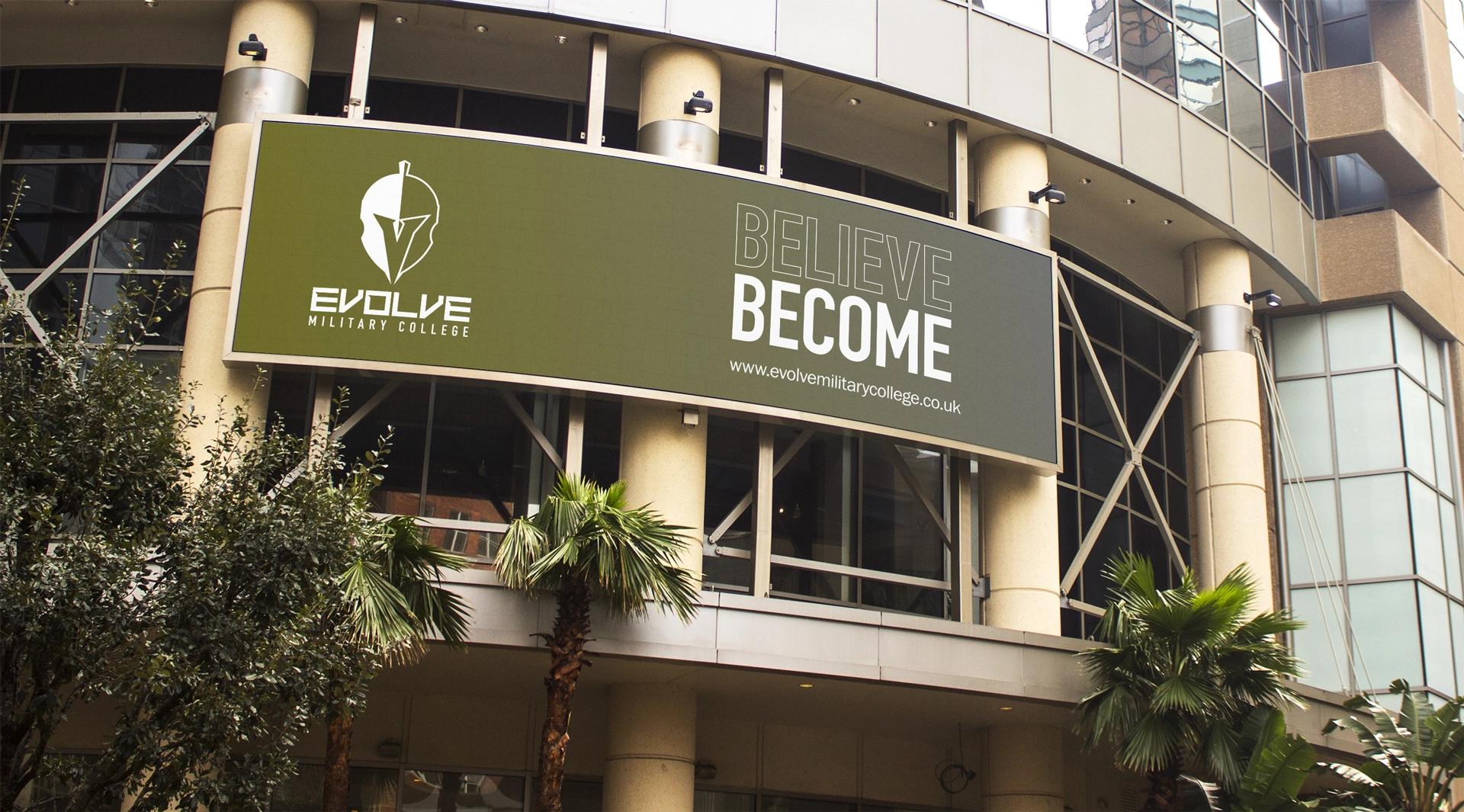 The approach
A key element of the rebrand was a name change to Evolve Military College. Once the new name was chosen the process of designing the new logo began.
The design was to appeal to 16-24 year olds. A custom logotype was created with the letter shapes influenced by military decals, this was paired with a logomark designed to resemble a Spartan helmet continuing the military feel.
Think Design came up with a beautifully simple concept to tell the story. Working with the theme that EMC helps teenagers become a better version of themselves through building their self-belief, we visualised a concept of a recruit in civilian clothes – and also in uniform. Demonstrating the transition from student to soldier, the image was to be split down the middle and overlaid with strong typography of new strap-line 'BELIEVE BECOME.'
The original Military Standards Training's logo featured a complex illustrated crest, with the rebranding we suggested moving away from the using the crest in the logo, and instead using it on select documentation only as this would allow for a stronger, more flexible logo that would work better at a variety of sizes and colours. We also recommended redrawing and tidying up the crest so it had a real mark of quality to it.
Full brand identity guidelines and brand toolkit were produced in order to roll the brand out across pop up banners, advertising, course documentation and the website.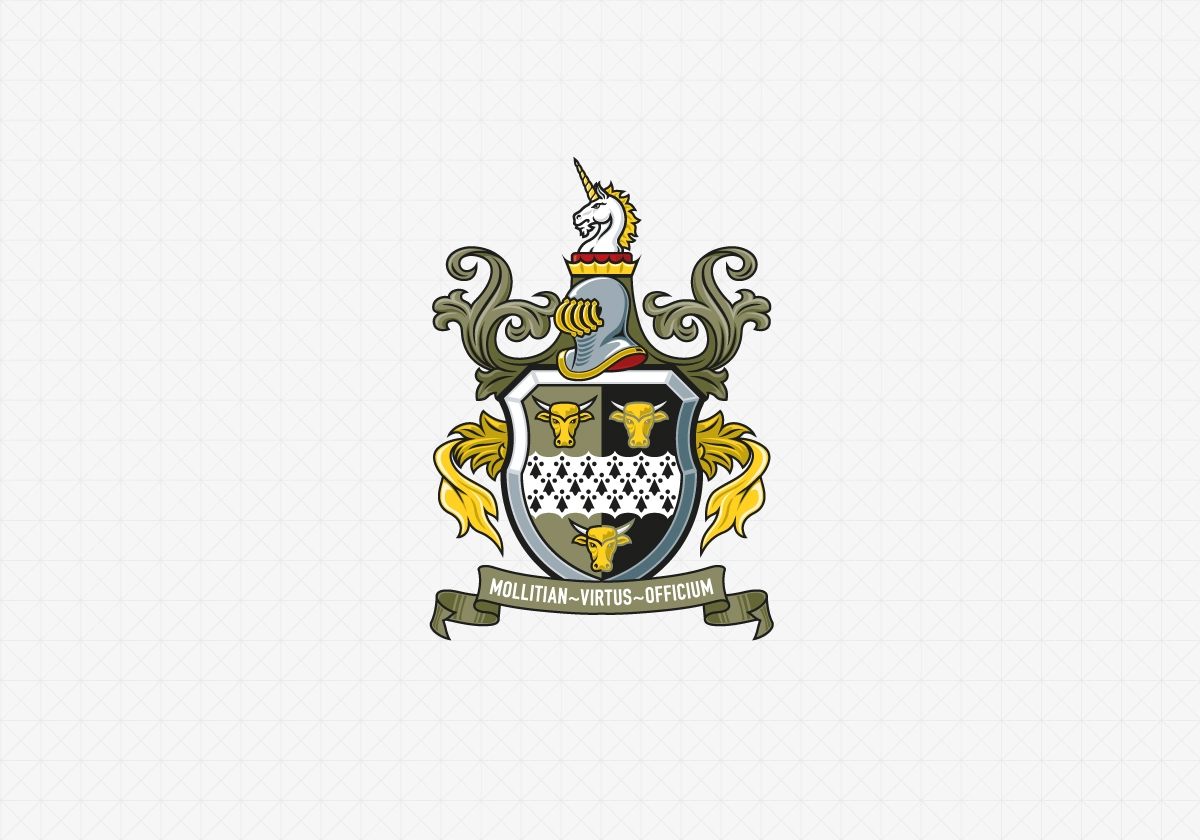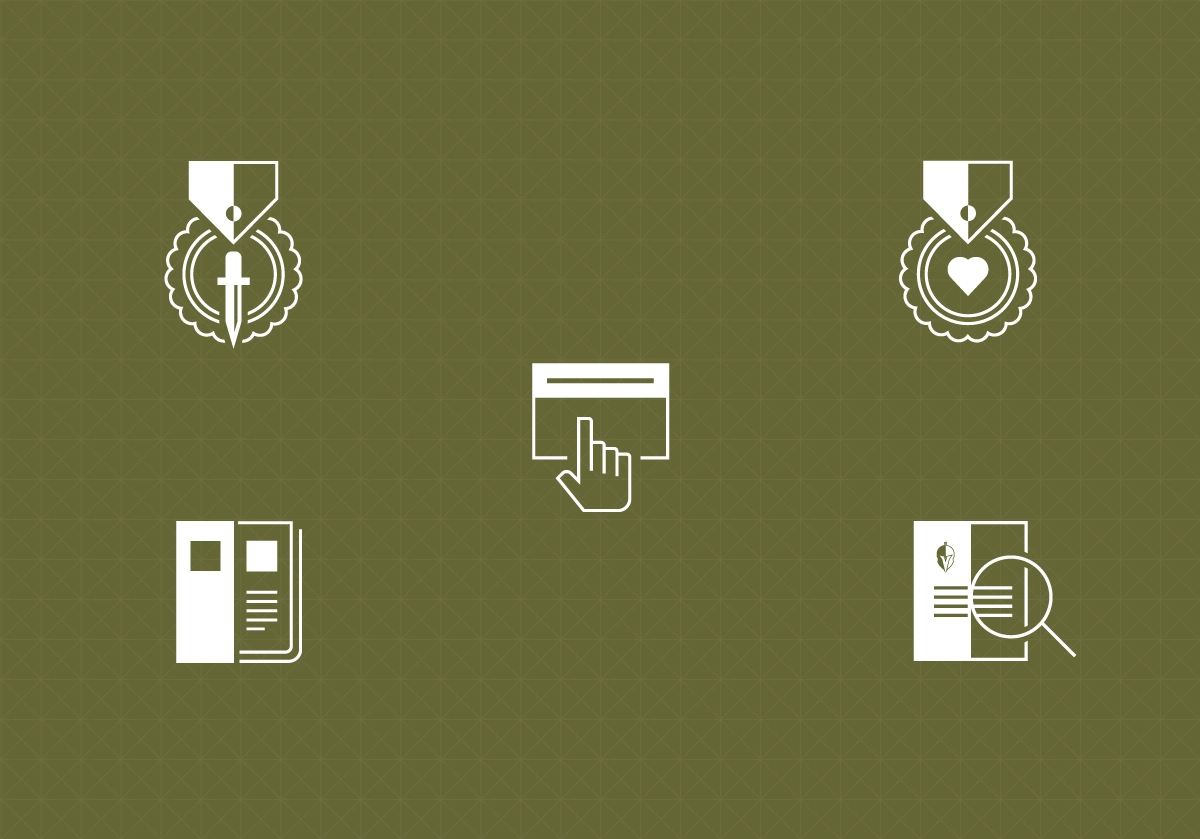 The results
Helping our clients grow is exactly what we do so to be part of the wider team for Evolve on this journey has been brilliant. More so to know that the rebrand and new website has helped them more than double their student intake in 6 months, with a third training centre due to open early next year they are going from strength to strength.
"Absolutely delighted with what Paul and the team have produced for us. Our new pop ups and brochures have been rolled out and are getting a fantastic response. We will definitely be continuing to use Think Design and utilising their full range of services in the future. Thanks guys."
Andrew Emmett, Managing Director, Military Standard Training
Like what you see? Lets discuss your businesses next steps
Previous case study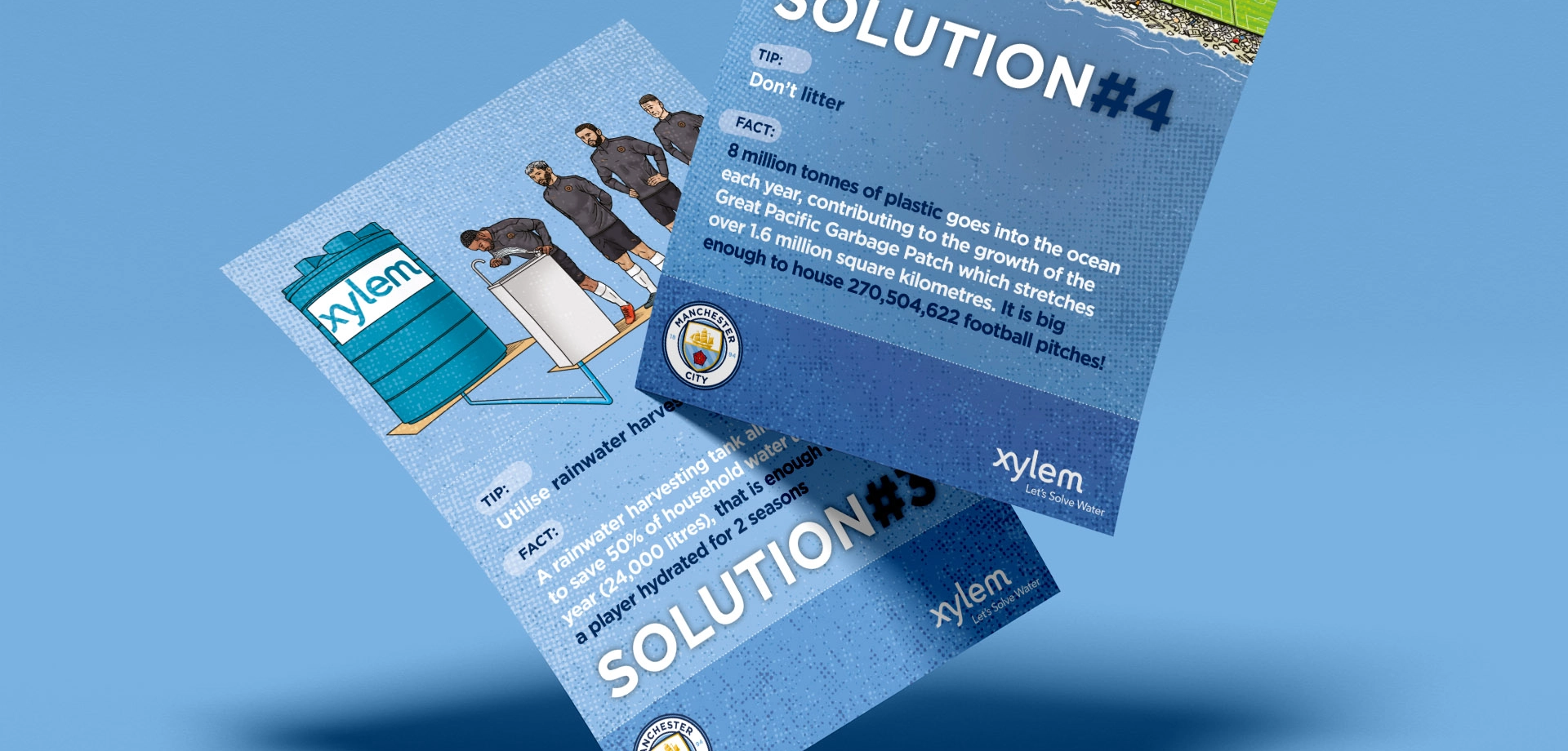 Manchester City FC
Illustrations and story telling for MCFC
Next case study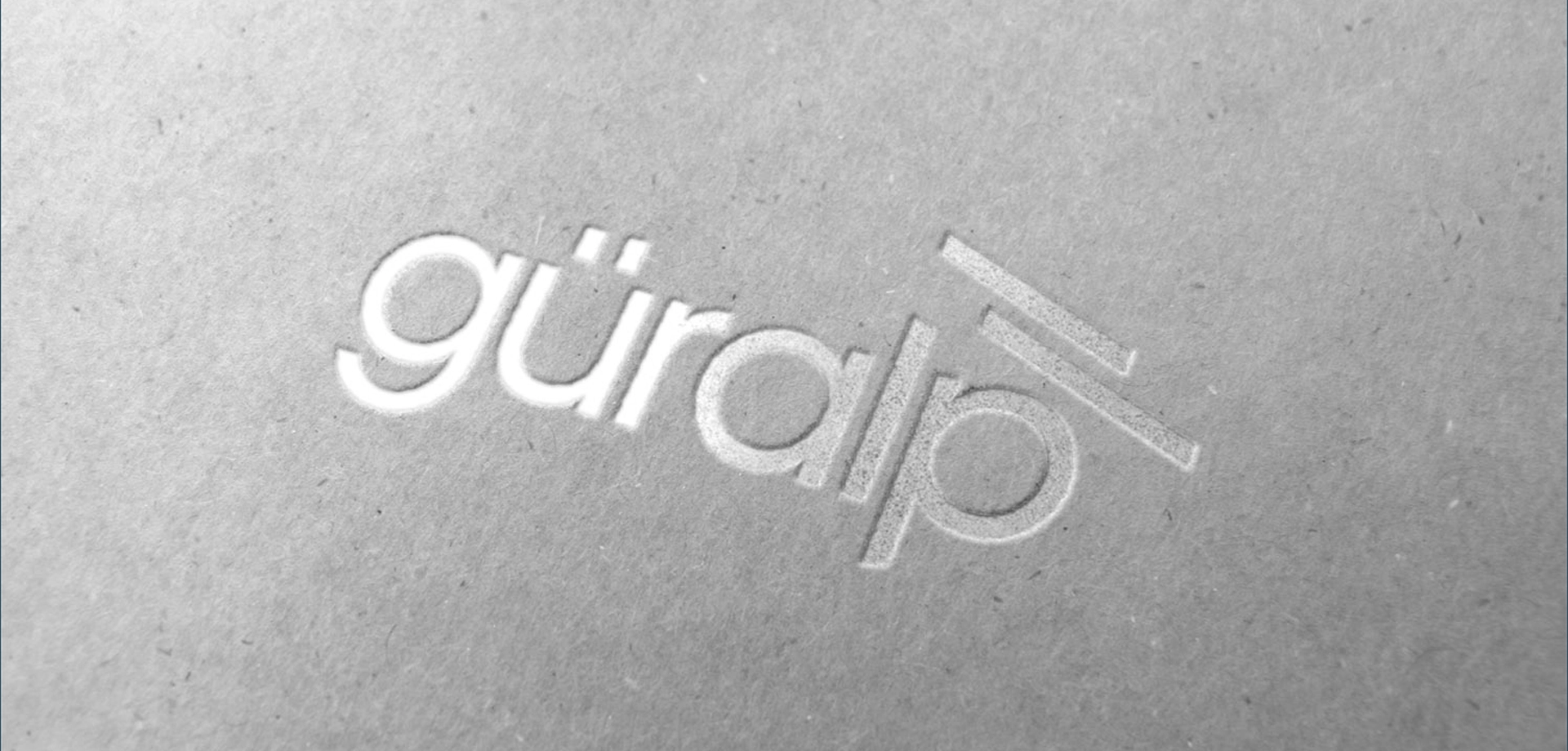 Guralp
Visual identity overhaul for a global PLC