The brief
We loved creating this small but flexible ecommerce website for Paul Grogan Photography – our creative directors other passion!
Initially the brief was to design a simple website that was easy to manage from a business point of view, but also be simple for users to navigate and shop online. As the project evolved, the scope widened to involve secure online payments, order tracking, and product variables.
Technical considerations
Once live, the important aspect was ensure the website ranked well in Google. With the Core Web Vital release in 2021, all websites need to be mobile friendly and load incredibly quickly. This technical SEO aspect, along with a prolonged digital marketing provision, has seen the website dominate the SERP rankings for many landscape related terms. As well as attract some huge commercial photography clients to the roster, including Direct Line and Amazon.
Brand evolution
As the photography side flourished, we expanded the body of design work a number of items. This included:
Evolving the brand style across digital to print based items.
Design and print of a stunning 100 page coffee table photo book of Manchester, printed on the incredibly tactic Omnia paper, and PUR bound. It was even used as a giveaway for Virgin Atlantic inaugural flight to Manchester Airport!
Other items include greeting cards and a two new A3 2022 calendars.
Social Media assets.
100
Google lighthouse speed score
17
Keyword phrases in the top 5
"As a designer first, it was a necessity for this to look and function incredible. The team at Think have consistently smashed the deliverables out of the park and I'm not only delighted, but very very proud!"
Paul Grogan, Photographer, Paul Grogan Photography
Like what you see? Lets discuss your businesses next steps
Previous case study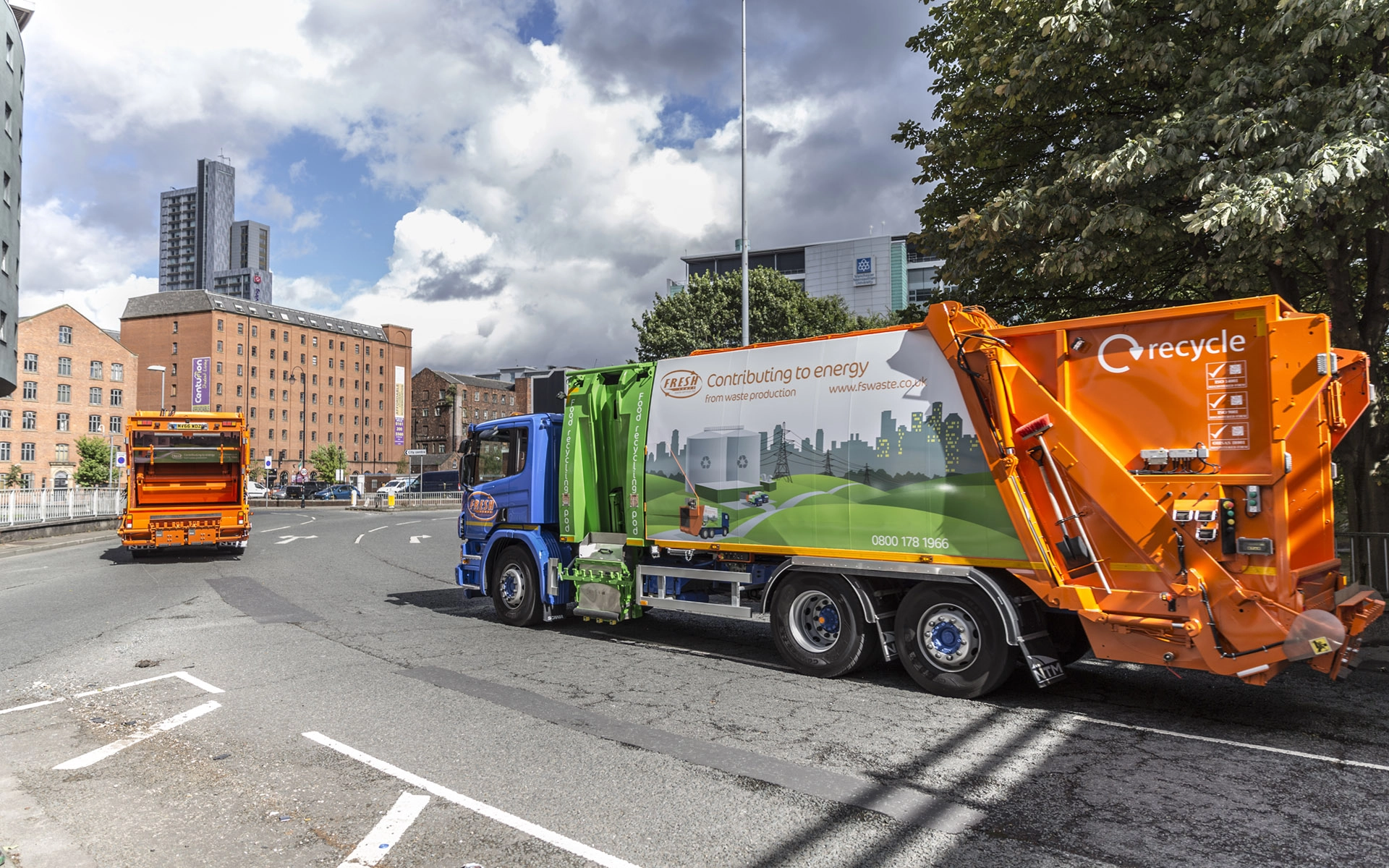 Fresh Start Waste
A refreshing brand identity for Fresh Start Waste
Next case study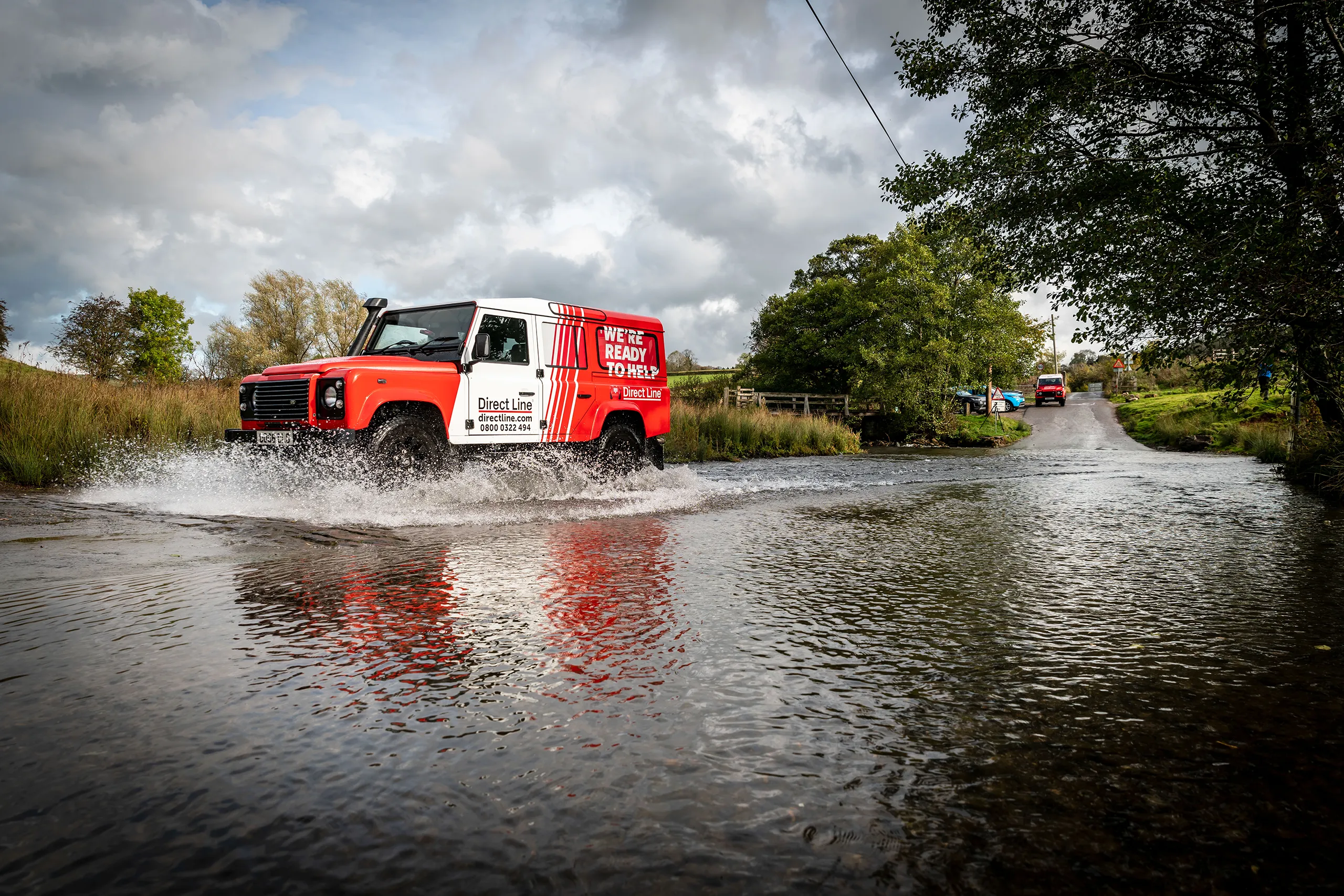 On location brand photography for Direct Line Marketing
Action shots of Direct Line's newly re-branded response vehicles.